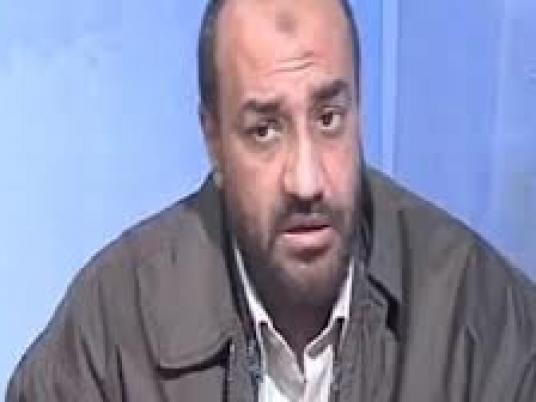 An administrative court decided Saturday to suspend broadcasting the TV show Quran and Sunnah, presented by preacher Abdallah Badr on the Islamist satellite channel Al-Hafiz, after a lawsuit accused him of defaming prominent actress Elham Shahin.
Prosecution heard Shahin's attorney Yasser Abdel Razek and Actors' Syndicate head Ashraf Abdel Ghafour in the lawsuit filed by the actress against Badr and Al-Hafiz head Atef Abdel Rashed, accusing them of incitement, spreading chaos in the country and disturbing public security.
Abdel Ghafour said in the investigation that he was surprised by Badr's statements against Shahin during his show.
Badr had described Shahin of being "promiscuous, naked, and lascivious," and also called her a "prostitute" and "infidel."
Abdel Ghafour said in his statement to the court that he suffered psychological damage because of Badr's statements. He handed the court a list of the honors and awards obtained by Shahin throughout her career.
The Public Prosecution gave the court clips of Badr's show, filed by Shahin in her complaint, containing his statements against her.
Edited translation from Al-Masry Al-Youm