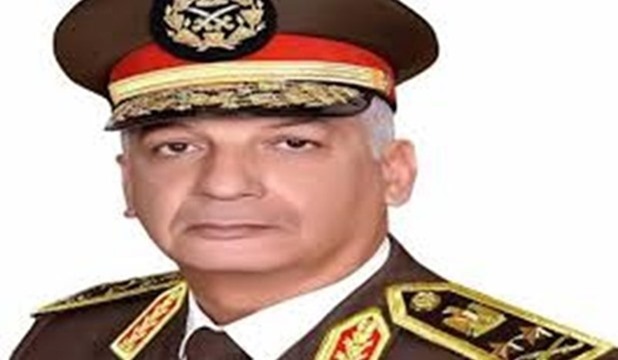 Defense Minister Mohammed Zaki, Chief of Staff Osama Askar and top military brass on Thursday 5/1/2023 greeted Pope Tawadros II of Alexandria and patriarch of the See of St. Mark on the occasion of Christmas at the cathedral premises in Cairo.
During the visit, the defense minister asserted that Egypt will remain strong with the unity of its national fabric, noting that the Armed Forces personnel are placing high Egypt's security and stability and are ready to sacrifice their souls for their nation.
He also praised the national stances of Pope Tawadros and wished that this occasion could bring again security and stability to Egypt and Egyptians.
The pope, for his part, commended the national role of the great Egyptian army and its role in the service of the nation and its stability and security, asserting that Egypt with all its sects are united in one heart to achieve sustainable development and hoped that this occasion could revitalize a new hope for Egypt's bright future.