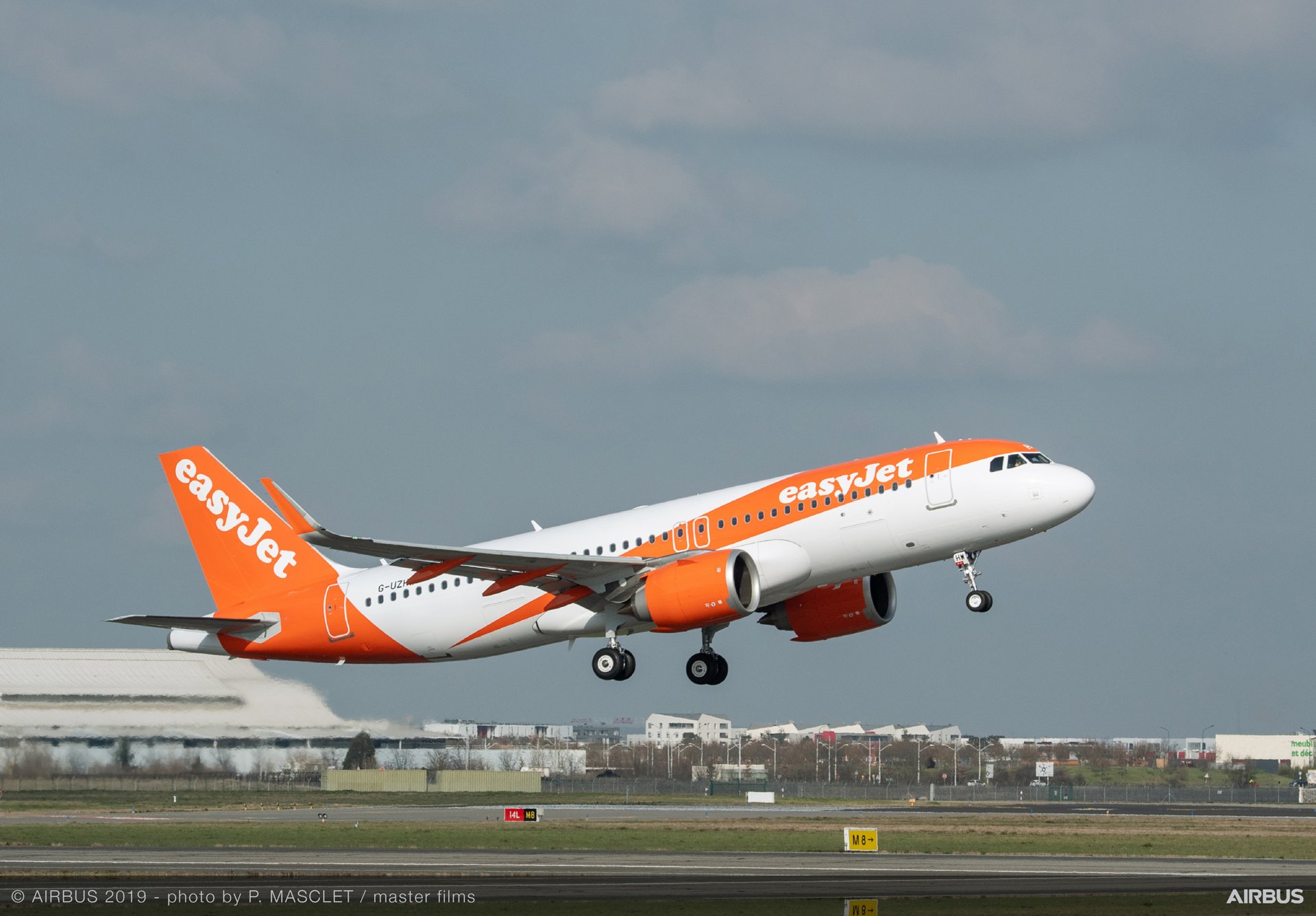 The EasyJet airline announced that it had resumed flights from Milan, Italy to Marsa Alam starting March 30.
The company will operate two flights on Tuesdays and Saturdays.
EasyJet plans to operate 23 weekly flights from Europe to Marsa Alam, Hurghada and Sharm el-Sheikh.
EasyJet announced that it would resume flights between the UK and Egypt's Sharm el-Sheikh in June, after a hiatus of nearly five years.
In October 2019, the British government canceled a travel ban to Sharm el-Sheikh airport that had been in effect since 2015, when a Russian passenger plane crashed in the Sinai Peninsula shortly after take-off, killing all 224 people on board.
On December 19, the first UK flight to Sharm el-Sheikh since the 2015 ban landed at Sharm El-Sheikh International airport.
Egypt had suspended flights and tourism in March as part of measures to combat the coronavirus outbreak. Traffic in all Egyptian airports resumed since July 1, in accordance with Egypt's preventive and precautionary measures to coexist with the coronavirus.
This excluded air cargo flights, charter flights only for tourist groups already in Egypt who want to return home, international medical flights and domestic flights.
Beginning September 1, all local and foreign passengers were demanded to provide a PCR analysis document proving they tested negative for coronavirus within 72 hours of reaching Egyptian territory.