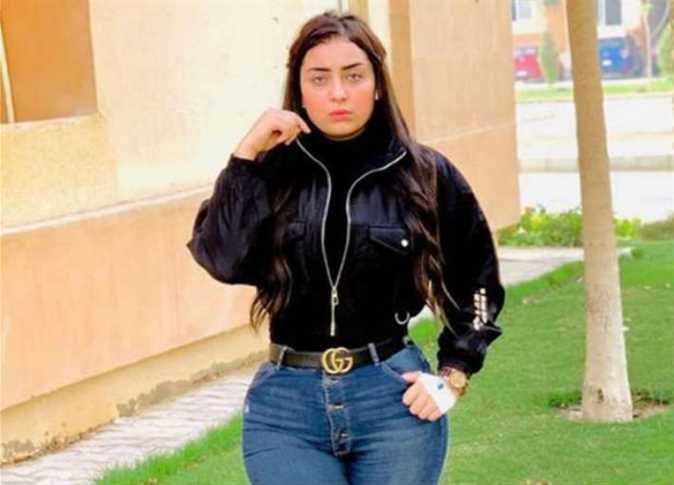 Cairo's Economic Court sentenced on Tuesday social media influencer Hadeer al-Hady to two years in prison and fined her LE 100,000.
Local media reported that Hady collapsed from crying and fainted immediately after hearing the verdict.
The court convicted Hady on charges of inciting immorality and violating the values of society with her TikTok videos.
The Egyptian authorities deemed the videos scandalous, stating that they go against the values and customs of Egyptian society.
Hady was arrested in July following a police investigation of her TikTok videos.
Her arrest came as part of a crackdown by Egypt's Interior Ministry on social media users who publish or share "inappropriate" videos online.
The country's Public Prosecution detained in May social media star Mawada Eladhm over charges of promoting immorality, following two recent similar cases against bellydancer Sama al-Masry and student Haneen Hossam.
According to Egypt's Anti-Cyber and Information Technology Crimes law, which was ratified by President Abdel Fattah al-Sisi in 2018, posting content that "violates the family principles and values upheld by Egyptian society" may be punished by a minimum of six-months' imprisonment and/or a fine of EGP50,000–100,000.