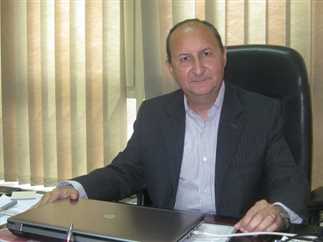 The partnership agreement between Egypt and the EU on customs duties on cars will be fully implemented in 2019, Trade and Industry Minister Amr Nassar announced.
The agreement is beneficial for investment as it focuses on increasing the production of automotive components in Egypt, Nassar said during the meeting of the Economic Committee of the House of Representatives on Monday.
He added that the government is committed full implementation of all the agreement's terms with the EU, and that the government has started reducing customs duties on cars imported from the EU since the agreement came into force in 2010.
According to Nassar, Finance Minister Mohamed Maeit also stressed the government's commitment to the full implementation of the agreement. He added that there is coordination between the Ministries of Industry and Finance regarding the status of the cars.
Automotive components in Egypt are produced at acceptable prices, and the Industry Ministry is currently focusing on increasing production, especially with the full implementation of EU agreement starting 2019, the minister said.
As for Egypt's exports to Africa, Nassar said that Egypt only accounts for less than 1 percent of Africa's imports. He pointed out that the ministry is seeking to double this percentage by opening new markets in Africa as well as other markets in Central Asia, through Egypt's Commercial Representation Offices in these countries.
Edited translation from Al-Masry Al-Youm