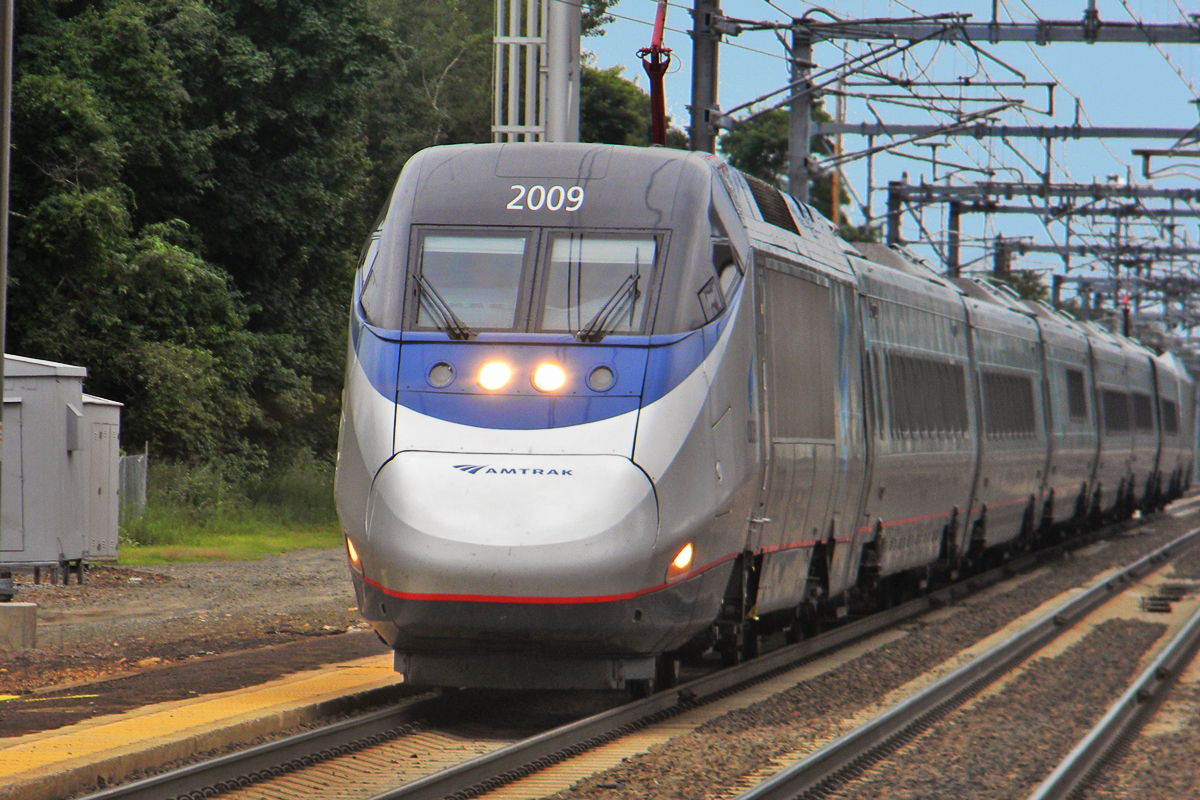 Egypt's Minister of Transportation Kamel al-Waziri and Minister of Investment and International Cooperation Sahr Nasr held a meeting with the Managing Director for the Southern and Eastern Mediterranean (SEMED) region Janet Heckman at the European Bank for Reconstruction and Development (EBRD) to discuss joint railway projects and bilateral cooperation across maritime transport as well as land and dry ports.
Waziri and Heckman discussed cooperation in the railway field including discussions on the project for supplying 100 new tractors to support the transportation force. They also tackled the consultancy contract, which will be signed with the AECOM Company.
Heckman said that the bank was ready to inject investments in the railway safety projects and cooperate in capacity building for the human sector of the railway field.
Waziri said that Egypt has showed great motivation for developing the railway facilities, stressing the importance of safety factors and training the human sector with the latest technology.
Waziri and Heckman also discussed joint investment cooperation for the metro, including the supply of six air-conditioned trains for the second line of the metro by the Korean Hyundai Rotem company.
Edited translation from Al-Masry Al-Youm