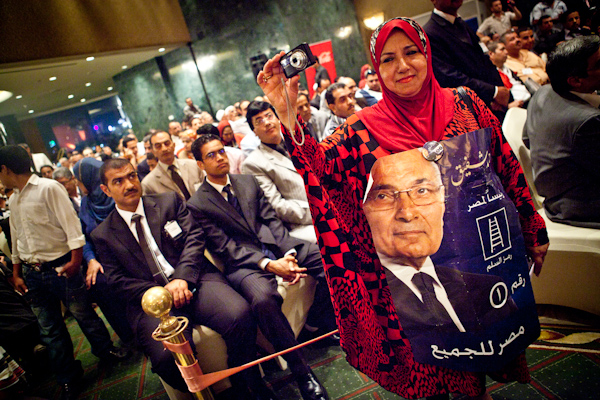 Commenting on former Egyptian Prime Minister Ahmed Shafiq's declaration that he will run for president in next year's elections, Foreign Minister Sameh Shoukri said that anyone has the right to run for president in Egypt, provided that the legal conditions are met.
In response to a question during the Mediterranean Dialogues Conferance in Rome about whether Shafiq is allowed to participate in the elections, Shoukry said, "The law does not prevent anyone from running in the elections but I know that he [Shafiq] has some [criminal] cases, and I do not know if it was resolved or not".
He went on to make clear that "in principle anyone with the ability and meet the legal conditions can run for elections and voters decide," he said.
This is the first formal Egyptian response to Shafiq's announcement on Wednesday that he intends to run for the 2018 Egyptian presidential elections.
Shafiq dismayed UAE authorities on Wednesday, shortly after declaring his bid for president, saying that he was prevented from departing from the UAE. Shafiq was deported from UAE on Saturday on a private jet.
Shafiq was a candidate in Egypt's 2012 presidential elections, where he lost by a slim margin to the now-ousted President Mohamed Morsi of the Muslim Brotherhood.
He was also a senior commander in the Egyptian Air Force and later served as former President Hosni Mubarak's last Prime Minister during the 25 January Revolution of 2011.
Edited translation from Al-Masry Al-Youm