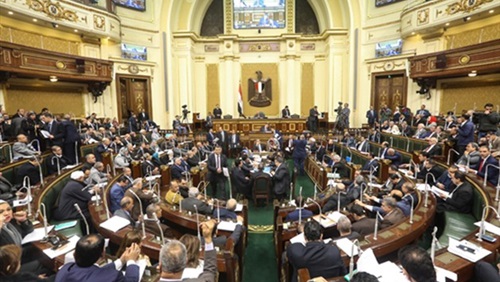 The Egyptian parliament has passed a law that could protect Military senior commanders from being prosecuted for their role in the June 30 military-backed coup of 2013 in order to honor their efforts and sacrifices.
According to the bill, the names of these officers will be selected by President Abdel Fattah al-Sisi, who will grant them a lifelong reserve status in the military. The period which those senior military officers will gain immunity from any crimes committed is from July 2013 to January of 2016 when a new Egyptian legislative assembly was sworn.
The bill stipulates that no investigation or judicial action may be taken against any of these military seniors for any act committed during the period of suspension of the Constitution and until the date of the commencement of the new parliament, unless otherwise authorized by the Supreme Council of the Armed Forces.
The draft law furthermore stated that those military commanders will receive a similar treatment to the one received by the Ministers, and will enjoy all the privileges and rights prescribed for the Ministers in the Government.
Ahmed al-Awadhi, member of the National Security Defense Committee in the Egyptian parliament pointed out that a similar law has been passed for the leaders of the military forces, which took over the country from January 25, 2011 until the parliament was in charge.
Six members of the House of Representatives rejected the bill, though it still successfully passed as it required the approval of two thirds of the members of the parliament.