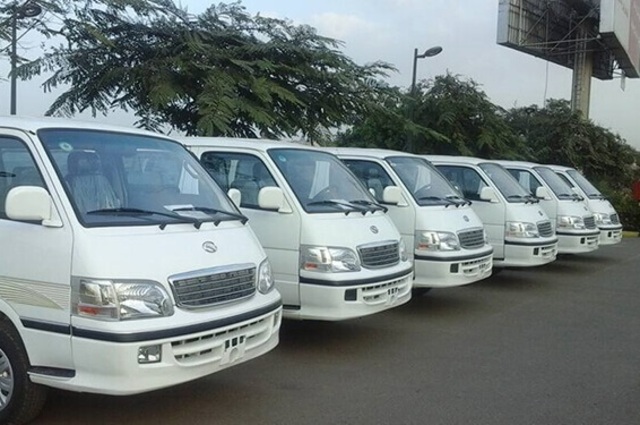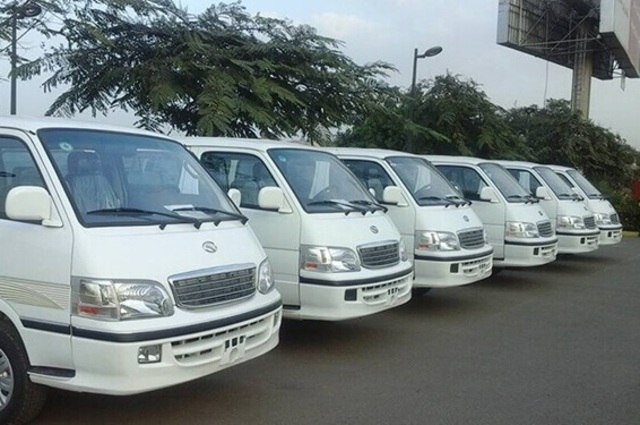 Egypt has released its first green microbus under President Abdel Fattah al-Sisi's initiative to replace obsolete cars, Finance Minister Mohamed Maait said on Friday.
Approximately 300 buses will be introduced to Egypt's streets each month, the minister added.
Under the initiative, aging cars are replaced with those that run on natural gas. Anyone who opts to switch out his or her old vehicle is rewarded with incentives.
According to Maait, the state treasury has bore about LE92.8 million in value of the green incentive.
He added that his ministry has completed a bidding procedure that will allow old cars to be removed from scrap yards in Cairo, Alexandria, Suez, and the Red Sea and disposed of in a safe, environmentally friendly manner.
Iron, rubber, plastic, and fiber parts from the cars will be recycled and funneled into other industries.
So far, around 31,000 people have signed up for a swap, according to the initiative's Executive Director Amgad Mounir.
From its inception in April until mid-August, 4,701 cars 20+ years old have been scrapped, including 4,508 private cars, 102 taxis, and 91 minibuses, he said.
Mounir added that the initiative offers swappers a green incentive equal to 10 percent of the value of the new car (which caps at LE22,000) to be offered to the owner as a down payment on the new vehicle.
For taxis, the green incentive is 20 percent (LE45,000 maximum), and microbus owners can get 25 percent (LE65,000 maximum).
Edited translation from Al-Masry Al-Youm