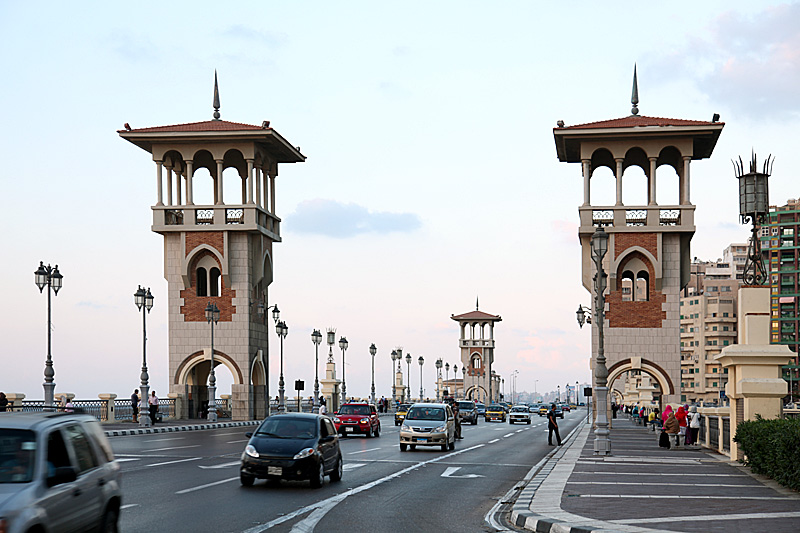 Temperatures throughout Egypt are expected to increase from Wednesday, May 6 until Friday, May 8 with little chance of rainfall for the northern coasts, said the Director of the Egyptian Meteorological Authority's Forecast and Analysis Center Mohamed Shaheen.
Shaheen outlined the maximum temperatures for this period as 28C on May 6, 31C for May 7 and 33C on May 8.
Temperatures for May 10 and 11 will drop to 29C, he said.
Meanwhile Tuesday, May 5 will see active winds across the country, stirring up sand and dust in open areas at Greater Cairo, Lower Egypt and Sinai and disrupting maritime navigation at the northwestern and northeastern coasts, central Sinai, southern Sinai and the Red Sea Mountain range.
Maximum temperatures expected for Tuesday are 22C in Alexandria, 26C in Cairo, 33C in Qena, 36C in Luxor and 37C in Aswan.
Light to moderate rains are expected in Cairo, Lower Egypt, the northeastern and northwestern coasts, central Sinai and the Red Sea mountains.
Waves in the Mediterranean Sea will be rough, ranging between 1.5 and three meters, with northwestern surface winds, while waves in the Red Sea will be moderate to rough, ranging between two and 2.5 meters, with northwestern to southwestern surface winds.
Meteorologists explained that Egypt's current temperatures are being influenced by aerial elevation centered on the western Mediterranean.
Edited translation from Al-Masry Al-Youm