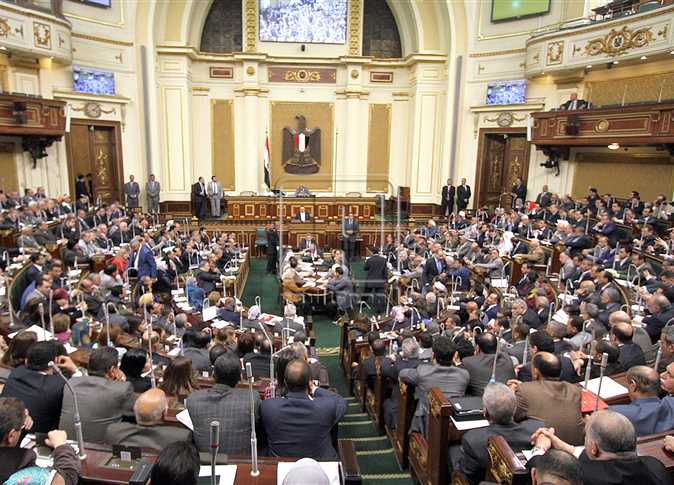 President Abdel Fattah al-Sisi has ratified new amendments to Egypt's law against sexual harassment, which take effect on Thursday.
MP Tariq Abdel Aziz explained, during a telephone interview with TV host Azza Mostafa on Wednesday, that the law harshens the penalty to include imprisonment from two to four years for anyone who harasses others online or through other electronic means.
Previously, the punishment was limited to a six-month jail sentence and a fine of LE3,000.
Abdel Aziz added that the penalty may reach five years in prison if the victim is chased.
Moreover, the sentence is no less than seven years if the offender has functional or family authority over the victim.
Abdel Aziz expects harassment to drop by 95 percent if the law is properly enforced. the crime to end by 95 percent if the law is enforced, stressing that the amendments to the harassment law will be implemented starting Thursday.
Edited translation from Al-Masry Al-Youm