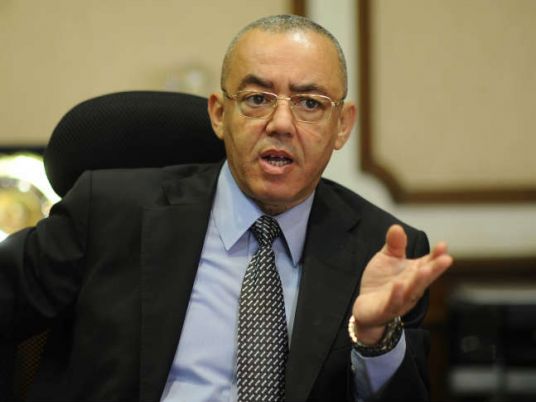 EgyptAir plans to launch its first plane run on biofuel, replacing traditional jet fuel, in one year, said Civil Aviation Minister Hossam Kamal during a graduation project ceremony for students of the Engineering Institute of Aviation and Technology.
The Institute, in collaboration with the National Research Centre, the engine factory of the Arab Organization for Industrialization, petroleum research centers and Egyptian petroleum companies, has successfully produced biofuel samples matching the ASTM1655 norm.
The samples have been tested and approved by the Misr Petroleum Research Institute, which said that Egypt can produce biodiesel at a rate of 30 tons per day, under the supervision of the Green Fuel authority.
The biodiesel samples were tested last Tuesday on E200 jet engine model, recording the readings of the engine in various conditions.
The readings were identical with the standard readings, with an improvement in the temperature of the exhaust fumes and fuel consumption rates.