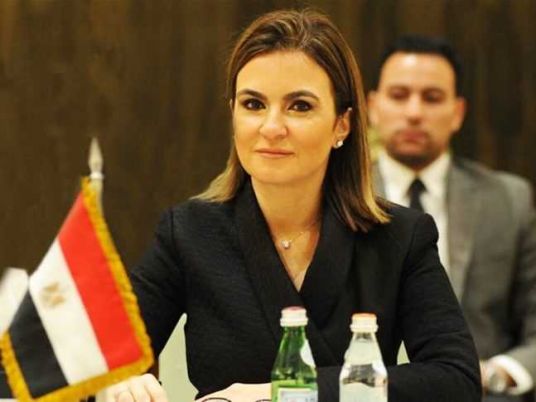 A group comprising members of the Egypt-U.S. Business Council (EUSBC) together with Board members of American Chamber of Commerce in Egypt (AmCham) will be visiting Washington D.C. and some major American cities during the upcoming week.
The delegation will take executive steps to inject new investments in Egypt against the backdrop of the Egyptian-American summit between Presidents Sisi and Trump earlier this month.
Investment and International Cooperation Minister Sahar Nasr, on the sidelines of her participation in the Spring Meetings of the World Bank Group and the International Monetary Fund, said that the American companies can now make new investments in Egypt and achieve greater returns, after the government took legislative, monetary and financial reform measures.
"We will work with all investors as a team, because the government is looking forward to reap the fruits of the reforms it is making in the sectors of oil, gas, electricity, communications, contracting, tourism and agriculture fields that have great opportunities for investment," she added.
In a speech at the ministerial meeting of the Group of 24 (G24), which took place on the sidelines of meetings in the United States, Nasr stressed that the government is taking concrete steps to create an attractive environment for investment, prompting the private sector to direct its investments to Egypt.