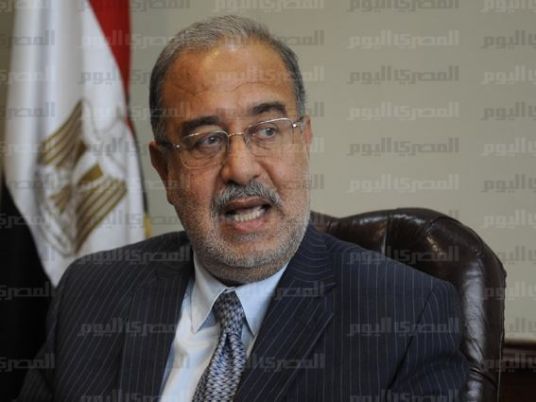 The Egyptian Petrochemicals Holding Company (ECHEM) has announced a project to produce new types of long-acting urea fertilizers that are drawn from cheap sources, like the remnants of fruits.
Petroleum Minister Sherif Ismail received a report from the head of the ECHEM, Mohamed Saafan, on the project, which aims to develop and modernize the petrochemical industry based on the results of the research studies.
The project is expected to start production within a year and will provide approximately four million tons of urea fertilizer a year. The current cost the state pays for fertilizer is an average of US$1.2 billion annually. The project is expected to increase agricultural crop yields by up to 30 percent, according to the report.
ECHEM hopes to provide a radical solution to compost shortages in Egypt and export any eventual surplus of the compost, according to the report.
Egypt exported 6 million tons of urea in 2014, produced 18 million tons and consumed 12 million, according to former Agriculture Minister Adel El-Beltagy. Public sector companies provided 9 million tons of the total.
Large amounts of urea fertilizer are nonetheless discarded in agricultural waste water and through evaporation during high temperatures, according to the report.
The Academy of Scientific Research and Technology will fund the project. The team working on the project includes representatives of the ECHEM, Zewail City of Science and Technology and the MOPCO company.
Edited translation from Al-Masry Al-Youm