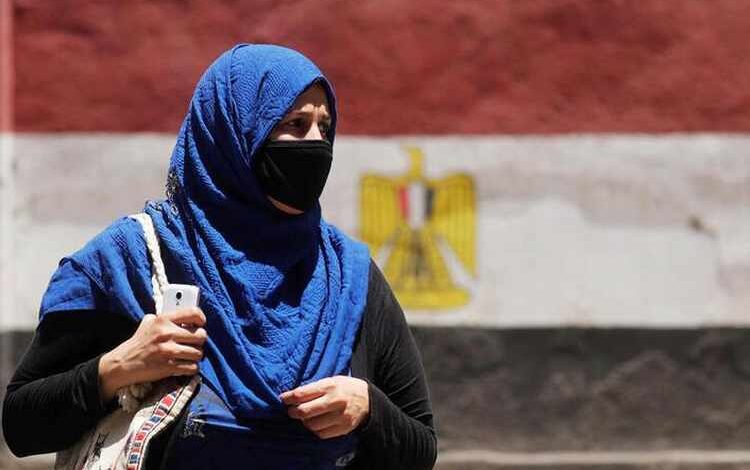 Egypt's Presidential Adviser for Health and Preventive Affairs Mohamed Awad Tag-Eddin expressed his reservations about the possibility of lifting all coronavirus restrictions in Egypt with the decline of the fifth wave of COVID-19.
During a telephone interview with the "Masaa dmc" (dmc evening) show on dmc satellite channel, Tag-Eddin stressed the need to follow all health instructions issued by official health institutions in order to reach complete safety regarding this pandemic.
On lifting coronavirus restrictions in some countries, he said that the pioneering Egyptian experience helped reduce as much as possible the problems of this pandemic.
Tag-Eddin added that the state is continuing this experience and the state's achievements in this field, regardless of what happens abroad.
"Every country has its own behaviors, methods, customs and traditions… and we can cross until we reach complete safety from this pandemic," he said.
He continued: "the danger of the move is that the pandemic is still present and everyone knows the conditions of his country: whether epidemiological, economic or other."
Egyptian Health and Population Ministry confirmed on Saturday the end of the peak of the fifth wave after the decline and stability of daily infections with COVID-19: noting that vaccines play a major role in the decline in infections and severity of diseases.
The ministry announced on Saturday that 41,541,608 people received the first dose while 30,867,282 are fully vaccinated, and 1,462,500 received the booster dose.
The Egyptian Ministry of Health and Population on Saturday has now made its report on infections, deaths and recovery from COVID-19 to be at the beginning of each week instead of daily.
This move follows the recession of the fifth wave of the pandemic and the decline in infection rates at almost constant rates for two consecutive weeks in addition to the decrease in hospitalization rates, the statement said.
Egypt's Ministry of Health and Population on Saturday reported 854 new coronavirus cases, eight deaths, and 733 recoveries. A total of 495,373 cases have been reported in Egypt, with 24,277 deaths and 424,831 recoveries.
Vaccinations with the third booster dose began on December 21 in Egypt.
Egypt was able in a short time to provide all coronavirus vaccines, including Sinovac, Sinopharm, AstraZeneca, Sputnik, Johnson & Johnson, Pfizer, and Moderna, as part of the state's plan to diversify and expand the provision of coronavirus vaccines.
The Ministry of Health and Population called on citizens to register on the ministry's website to receive the vaccine, stressing that the state spares no effort in providing vaccines to citizens for free, through permanent cooperation with international organizations and bodies.