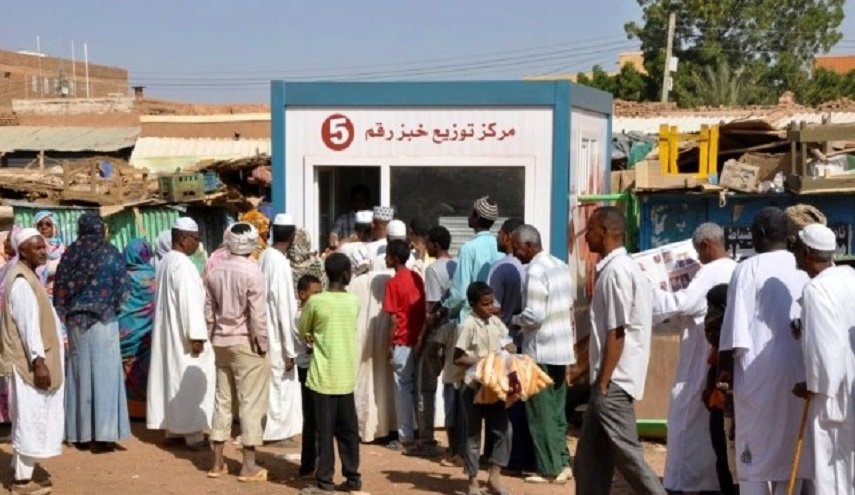 The Egyptian Armed Forces on Monday dispatched two military planes carrying bread-producing facilities to Khartoum on October 2.
The bakeries are intended to help ease the county's ongoing bread shortage, which is due in part to severe flooding that began in July. 
Egyptian technicians accompanying the bread production lines will train Sudanese teams to efficiently use the equipment according to operating standards.
The Egyptian and Sudanese teams will install the bakeries in Sudan's most affected areas.
In September, Egypt sent multiple planes loaded with large quantities of food and medical supplies to Sudan, as well as a team of 20 physicians, nurses, and epidemic control specialists, to help the Sudanese people facing the disaster.
Sudan's devastating floods began when continuous heavy rainfall caused the Nile River to reach its highest level in over a century.  
The Sudanese government declared a nationwide state of emergency over the flooding, and quickly formed a crisis response committee to help mitigate its impact. 
The country's flood crisis has left 102 people dead, dozens injured, and over 100,000 homes destroyed. 
Edited translation from Al-Masry Al-Youm