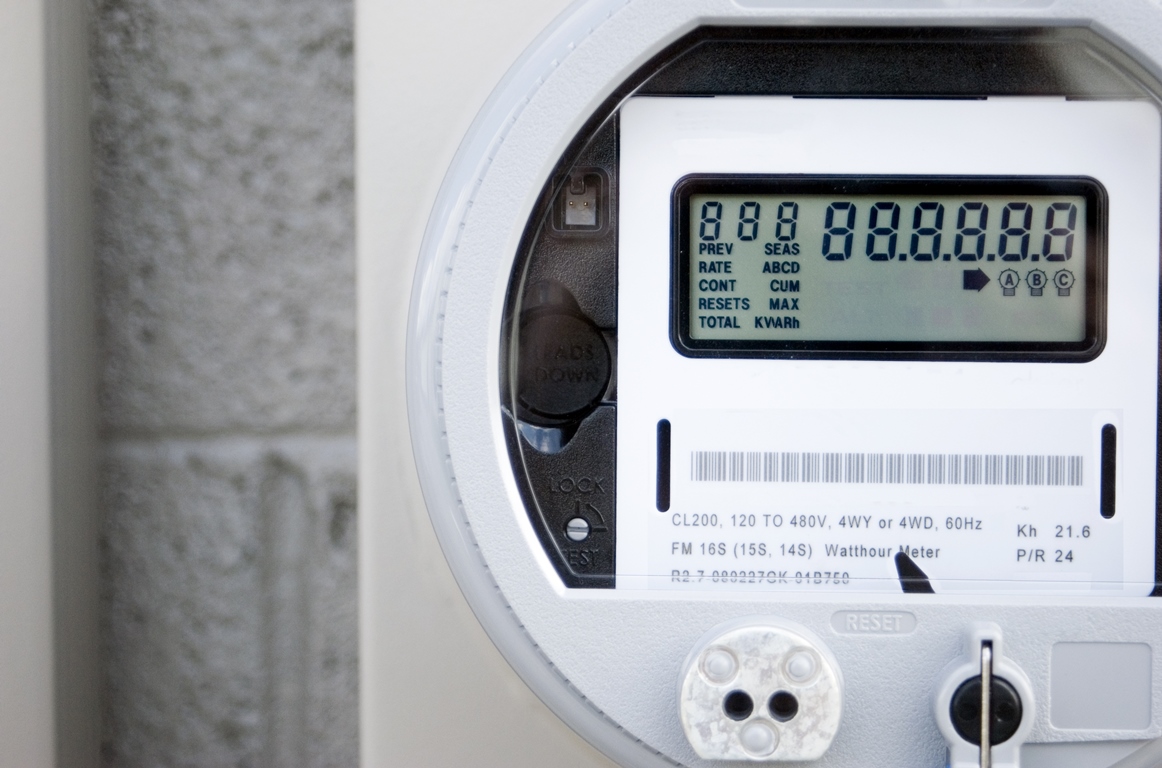 Following civilian complaints due to the rising costs of electricity bills,  Egypt's Electricity Regulation Authority on Thursday issued a series of instructions on how citizens can correctly check their electricity meters in order to gauge power usage.
The first step is to unplug all home appliances, but not switch off the electricity outlets. Then, immediately record the meter's charges, and lastly compare the meter's readings fifteen minutes later.
If the readings are the same, then consumers can be assured that their meter is operating correctly.
In the event the readings differ, consumers can directly visit the ERA to request a laboratory test of the faulty meter.
Back in July, the spokesperson for Egypt's Ministry of Electricity Ayman Hamza offered several for lowering electricity consumption and reducing bills.
Among them, Hamza recommended controlling electricity consumption by setting air conditioners to 25C or less, regularly maintaining air conditioners, and avoiding constant use of electric devices and microwaves.
Consumers should also use natural gas instead of using electricity as a source of power.
Hamza recommended turning off electric devices when not in use, and leaving at least 15 cm distance between refrigerators and the wall.
The Ministry of Electricity said that the increase in electricity prices for homes amounts to 19.1 percent, a reasonable increase intended to not overburden the country's citizens.
The ministry announced price increases across all levels of consumption, including first and second tiers for low-income people.