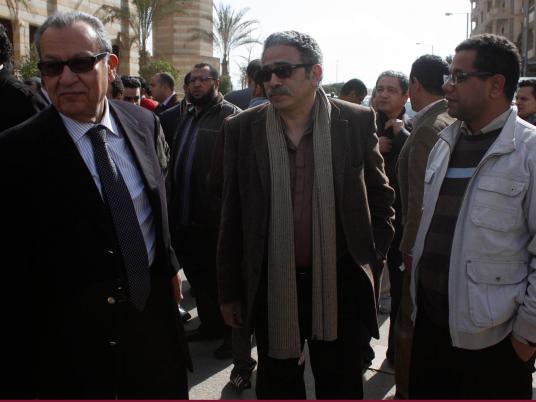 National Geographic has rounded up the best cruise holidays around the world – from the heart of the Amazon to the paradisaical Pacific, and Egypt's Nour El Nil cruise is on that list. Twice.
Cruise holidays are a perfect way to see the world, from the opulent luxury of your boat.  From around-the-world journeys to bespoke river rides, there's a cruise to suit all tastes. National Geographic has revealed the 21 best cruises in the world and the lineup is exotic. We have gathered here the top 10 only.
For the more bespoke traveler, river and ocean holidays offer the best of both worlds – all the luxury of a cruise combined with plenty of time off water.
The benefit of these trips is their focus on specific regions and hard to reach places, with experts to provide local insight.
Prime examples are Nour El Nil's 16-passenger Melouka and 20-passenger Meroë – the elegant ships cruise Egypt's Nile River for views you'll never forget.
Removed from the rush and crowds of typical Egyptian tours, you will find yourself traveling to Egypt's finest destinations at your own leisurely pace, while Nour El Nile cruise provides you with all the comforts and amenities that other Nile cruises can only claim to offer, the cruise says on its website.