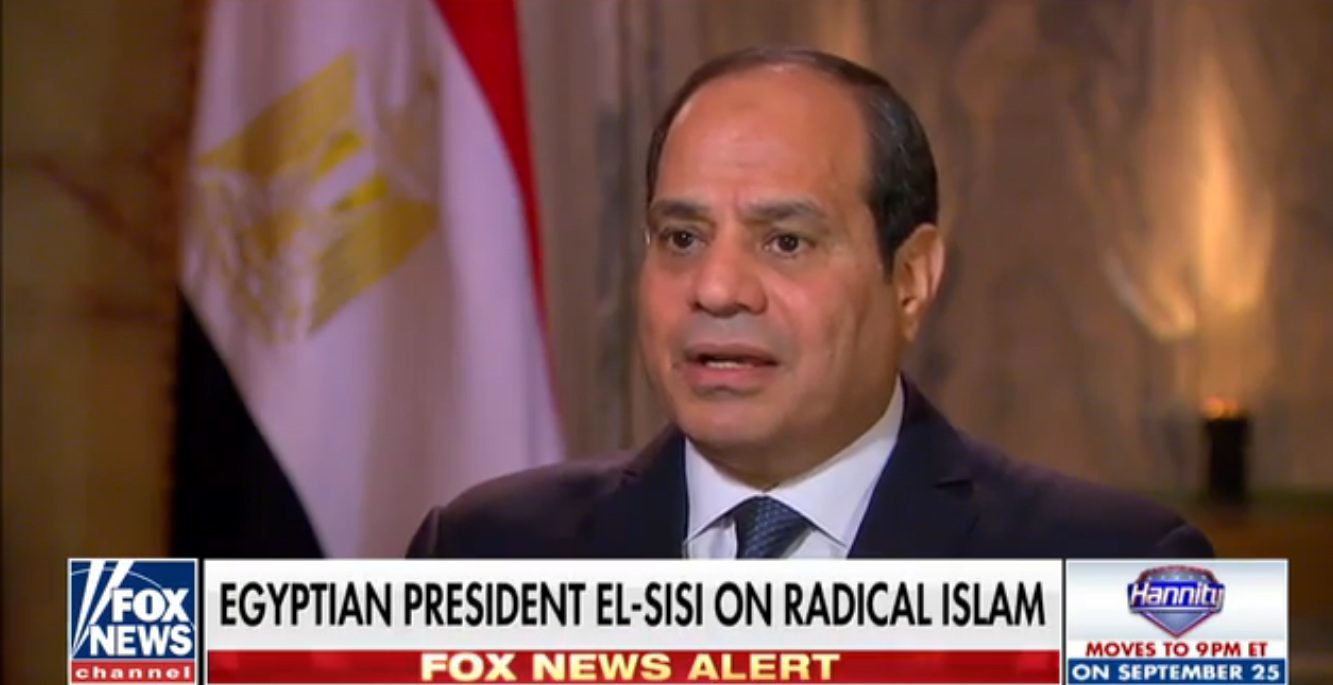 Egypt's ambassador to the United States Yasser Reda slammed an editorial article published in The Washington Post on November 29 criticizing the Egyptian government's efforts to counter terrorist groups in the restive Sinai peninsula.
The article, titled "Egypt's misguided terrorism answer," argues that the "brutal but inept repression by the regime of Abdel Fatah al-Sissi has served only to strengthen the Islamic State's ´Sinai province,´" referring to the Islamic State-affiliated militant group operating in North Sinai.
In a response published in the Letters to the Editor section of the paper, the ambassador said that "ThePost, in essence, blamed Egypt's government for a terrorist attack in Sinai, instead of the hateful extremist ideologies that have inspired this and other acts worldwide."
He went on to say that the newspaper used the November 24 terrorist attack against the al-Rawda mosque "to condemn a vital ally of the United States in the war on terror."
"Casting blame in the wrong places doesn't help. To succeed, we must collaborate on all fronts and not let the acts of extremists distract or divide us," he added.
The ambassador called for unity between Egypt and the US against terrorism, stressing ongoing military cooperation between the two nations.
"Instead of allowing extremists to divide us, we must reaffirm and reinforce our unity to defeat terrorism in all its forms. Egypt and the United States are working together to do just that. Recent military exercises between our nations focused on enhancing counterinsurgency capabilities, which is just one element of a robust security cooperation agenda," Reda wrote.
A report by the government-funded Voice of America on Monday cited analysts as saying that Egypt needs a comprehensive strategy to counter the growing militant insurgency in the Sinai Peninsula.
David Des Roches, an associate professor at the National Defense University in Washington, said that the government's current approach of setting a timeline of three months for eradicating terrorism will not be successful.
"It is almost exactly the opposite of what you want to do; in an insurgency, setting a time limit might play well politically back in the home office, but it almost never works. It usually emboldens the rebels," Des Roches said.