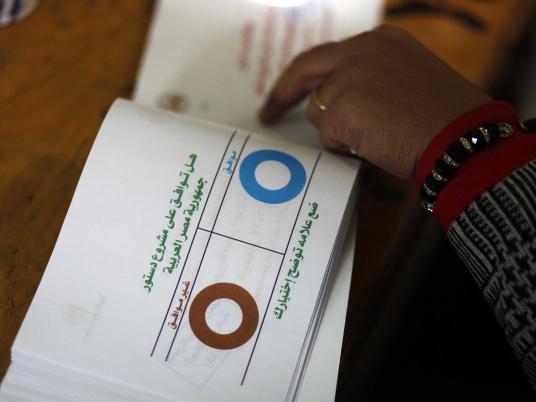 A judicial source at the High Judicial Elections Commission told state-run Al-Ahram website that the HJEC on Wednesday accepted the resignation of Zaghloul al-Balshy, the secretary general, who tendered it for health reasons.
In his resignation, Balshy said he did his best without bias, but had to undergo eye surgery which made him unable to complete his work.
Mahmoud Abu Shusha, member of the general secretariat, denied he was chosen to replace Balshy, and said Taha Shahin, head of the technical office, might be assigned with the position as he is the oldest member. "Even if this does not happen, we are continuing our work normally," he said.