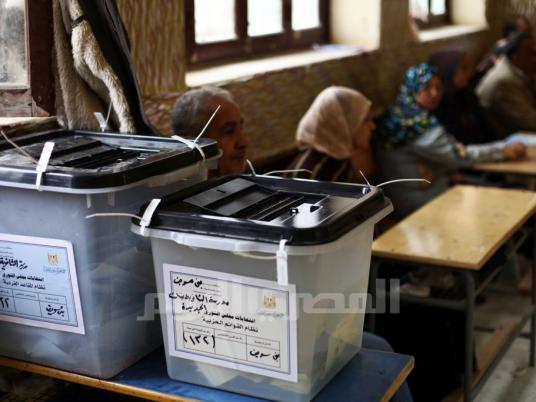 The Finance Ministry expects the state budget deficit for the fiscal year 2011/2012 to rise to LE150 billion because of government procedures to satisfy employment demands and elections expenditures.
At a meeting for the People's Assembly Budget and Planning Committee on Monday, Deputy Finance Minister Abdel Aziz Mohamed Tantawi said so far, LE1.5 million has been spent on the parliamentary elections and another LE683 million on the upcoming presidential election.
Bonuses paid to officers during the election and to Al-Azhar employees amounted to LE6 billion, the deputy minister said.
He said the budget deficit stood at LE88 billion in January 2012.
Walid Abdallah, another deputy finance minister, said the government is unable to control the deficit because there are certain budgetary items that the government has to satisfy, such as employee salaries, which total LE77 billion, debt service amounting to LE106 billion, subsidies totaling LE157 billion, and goods and services totaling LE26 billion.
MP Mohamed Abdel Kafy had submitted a motion demanding that the Foreign Ministry cut its expenditures and wondered why Egypt has 183 embassies abroad while the US has only 73.
He also said private funds amounting to LE36 billion should be incorporated in the state budget.