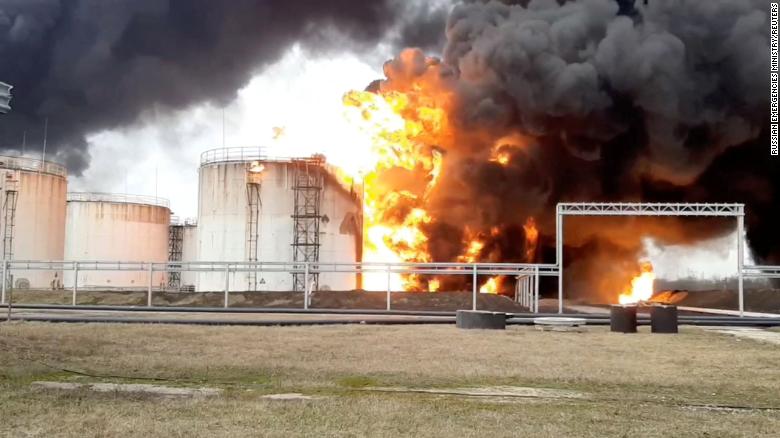 Egypt's Embassy in Moscow is following up on the critical situation of Egyptian students in the Russian city of Belgorod, which was bombed in the past two days.
Nazih al-Nagary, Egypt's ambassador to Moscow, said that study has gone remotely for two weeks.
Nagary explained, according to a statement issued, Friday, that the embassy is communicating extensively with the Egyptian students in the city, who number more than 1,100 students, to check on their conditions and answer all their enquiries.
The embassy affirmed its keenness to provide all matters of support and assistance to the Egyptian community in the Russian Federation.
The embassy is empathizing on making sure the students know that it is possible to communicate with the embassy around the clock and that full emotional and physical support is available.