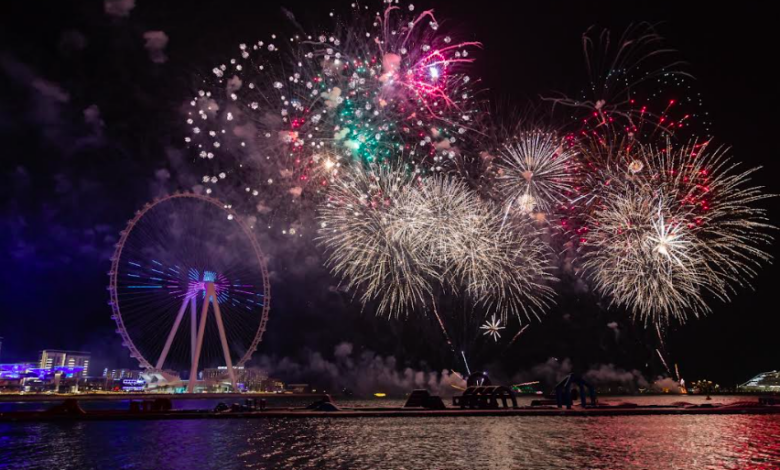 Experiencing Eid Al Fitr in Dubai has never been more enjoyable, with a plethora of festivities, entertainment, shopping experiences, and other attractions certain to excite locals and visitors alike. 
Dubai Festivals and Retail Establishment put together a calendar of events for Eid Al Fitr in Dubai so that everyone has the opportunity to enjoy this special time fully, while taking advantage of the outstanding events and offers at locations citywide.
Let's light up the sky
A spectacular firework show will be displayed at three different places across Dubai on the first and second days of Eid. 
Bluewaters and The Beach, JBR will feature an amazing pyrotechnic display which is worth visiting or enjoy the start of this year's Dubai Food Festival with another amazeballs firework display at etisalat by e&beach canteen located at Jumeirah
To top it all off, Eid-Al-Fitr fireworks will light up the skies over Dubai ParksTM and Resorts.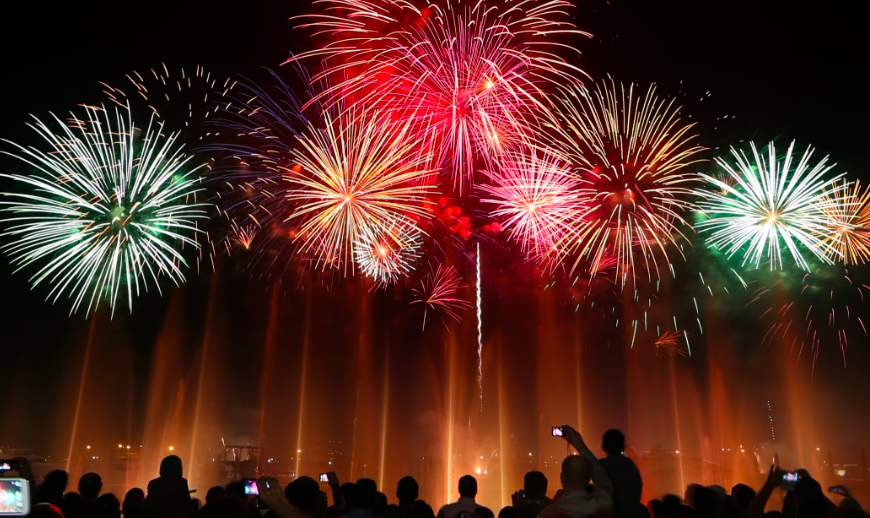 Indulge in yummy food
If you are foodie, don't miss the return of the popular pop-up, etisalat by e& beach canteen at Jumeirah Beach behind Sunset Mall, which runs from April 21 to May 7. 
This year's edition marks the tenth anniversary of the Dubai Food Festival and beach canteen, with a broad and delectable array of gastronomic selections, live entertainment, and children's activities.
Tickets can only be purchased at the door, and entry is free for the under 12s and over 60s.
Visit from 4 pm to 11 pm from Monday to Thursday, 4 pm to 12 am on Fridays, 2 pm to 12 am on Saturdays and 2 pm till 11 pm on Sundays.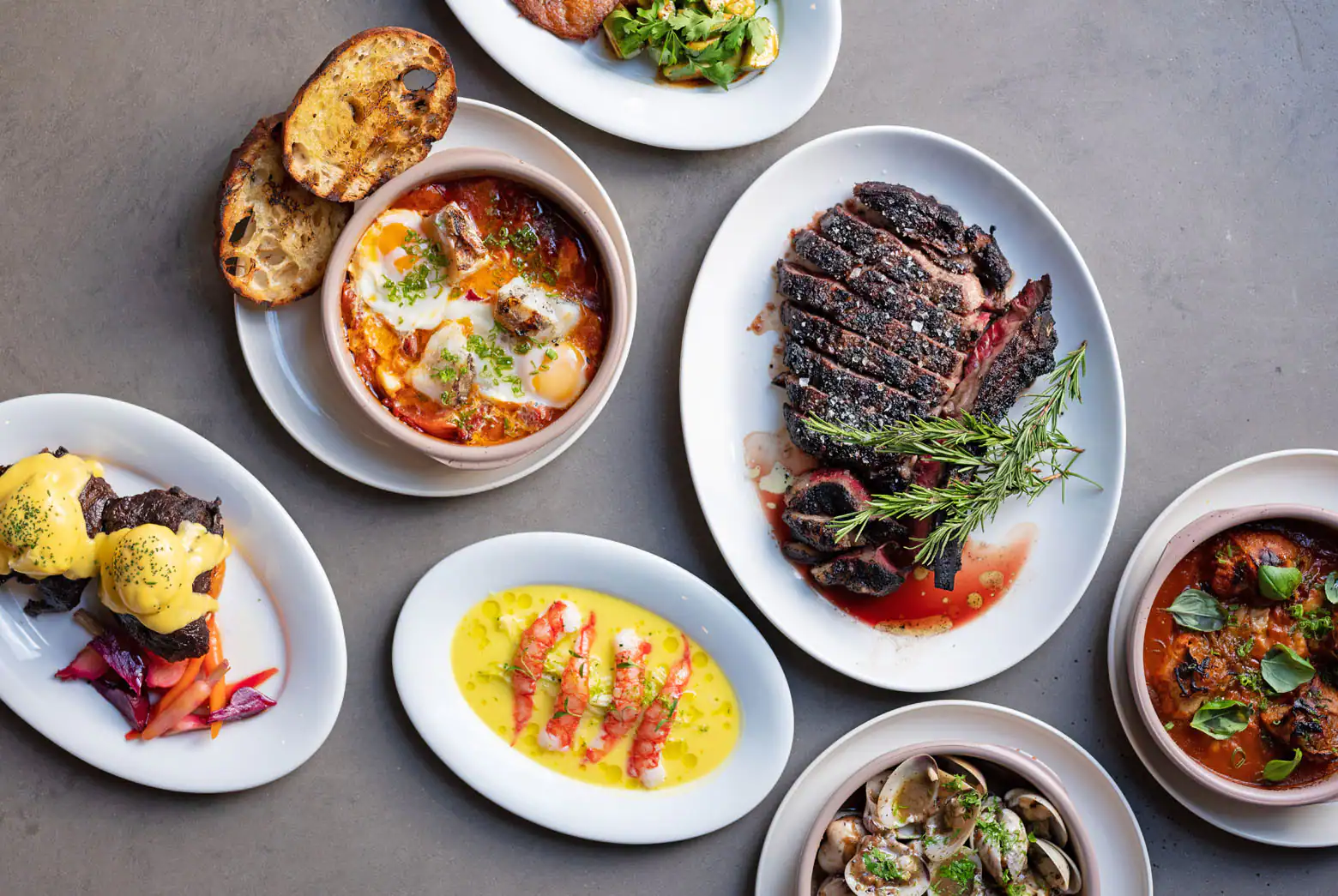 Shop til you drop
City Centre Deira, excluding Carrefour, offers astonishing shopping experience with the SHARE mobile application to gain points on the spot in exchange for shopping at AED 150 at the mall's stores. Offer runs from 21 to 23 April, during mall opening hours, from 10 am to 12 am.
Between the 22nd and 25th of April, celebrate Eid Al Fitr at Oasis Mall in Dubai for four consecutive days filled with fun and entertainment for the entire family. Check out the incredible shows, dancers, jugglers, and other wandering entertainment acts.
Mercato Mall is celebrating Eid with a variety of Eid-themed thrilling celebrations and excursions scheduled from April 21 to 23 from 4PM to 10PM daily. The events comprise Samba Sensations: The Rio Show, a roaming Rio carnival, Diablo Juggling Show, Roller-skating & Sing Along, a bird design workshop, face painting, as well as storytelling and games. Furthermore, shoppers who spend AED 200 at Mercato Mall or Town Centre Jumeirah could possibly win AED 20,000.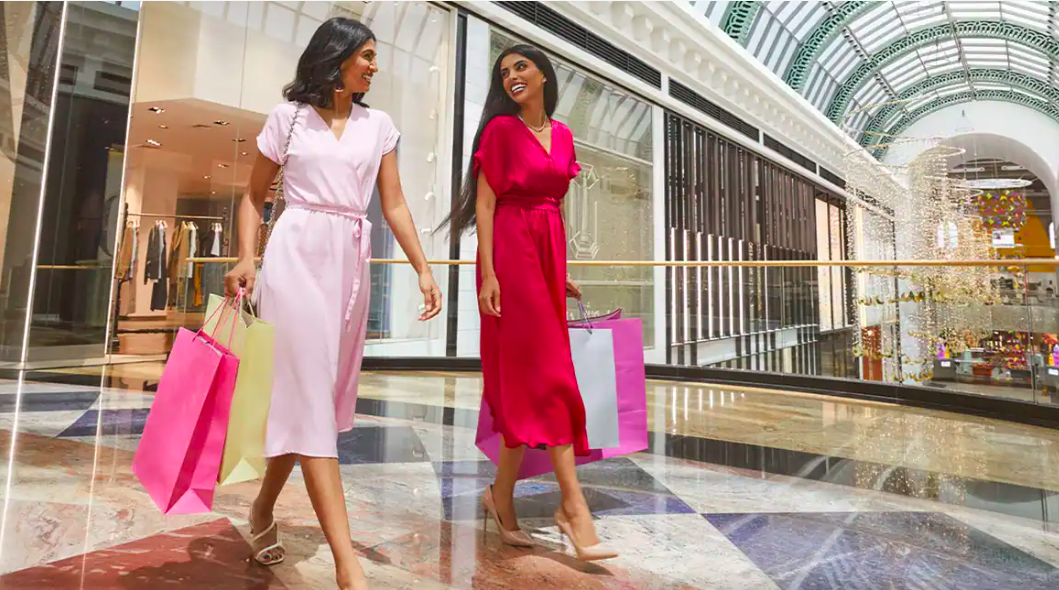 Performances, concerts, and more
Renowned singer Eida Al Menhali will take the stage in Dubai concert at Festival Bay in Dubai Festival City Mall, set to be on 23 April from 7 pm  to 12 am. Don't miss the pre-concert entertainment with a DJ promising an unforgettable night of exhilarating music. Tickets priced at AED 299 upwards.
The award-winning Indian actor and singer Ayushmann Khurrana will give a performance at the Coca-Cola Arena on 23 April. Doors open at 7 pm while the show kicks off at 9PM. Ticket prices start at AED 95, with reduced early bird promotional prices.
The Dubai Opera will feature the popular classic musical West Side Story, directed by Lonny Price and in production with Jerome Robbins' original Oscar-winning choreography, from 25 to 30 April at 8 pm, and additional shows at 2 pm on Saturday and Sunday. Ticket prices start at AED 250.
Superstar Sherine Abdelwahab will make a comeback with her live performance at the Coca-Cola Arena on 28 April to enchant audiences with her euphonious voice. The concert starts at 9:30 pm, with doors opening at 8 pm. Ticket prices start at AED 195.
Additionally, Shikkat London – Tarek Al Ali will be performing at Dubai World Trade Centre's Sheikh Rashid Hall on April 28 and 29. Ticket prices start at AED 165.
Afroworld 3, presented by Full Circle, will take over the Coca-Cola Arena on April 29th at 8 pm, with doors opening at 5:30 pm. Plan ahead to get your tickets early, since they start at AED 175.
From 20 to 23 April, kids musical play Mr. Kind will definitely wow little ones with its sweet music and cheerful characters. The show will be for free daily at Ibn Battuta Mall and Circle Mall from 2 pm till 10 pm.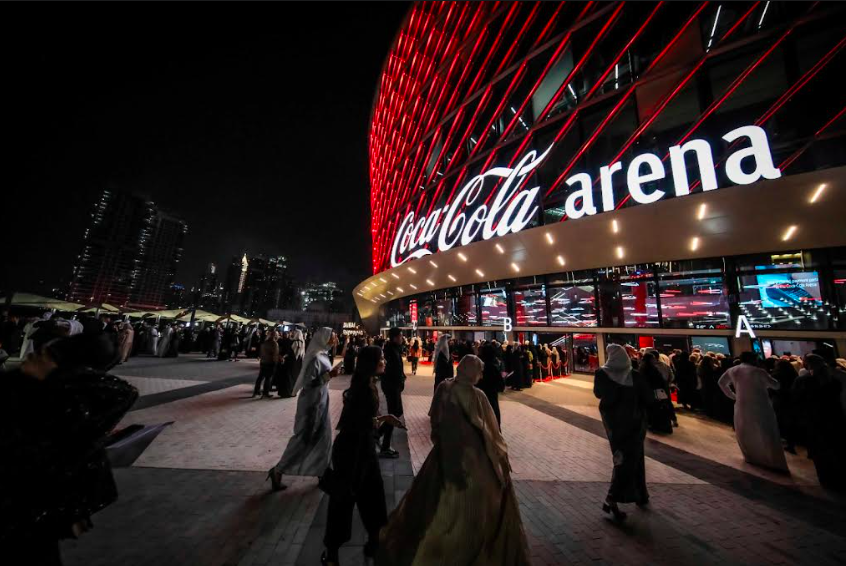 Prizes and surprises
For every AED 200 that you spend in any of the participating malls, you will get a surprising prize for Eid AlFitr Raffle Campaign 2023. If you spend more than 200 AED, redeem a digital raffle ticket to get a chance of winning part of 200,000 dollars in prizes.
The raffle drawings will be held at chosen participating places in Dubai over the last three days of Eid Al Fitr, with ten winners earning AED 5,000, six winners receiving AED 10,000, and another six winners receiving AED 15,000 a piece.
Participating malls include Arabian Center, Al Ghurair Centre, Dubai Outlet Mall, Lulu Silicon Central, Mudon Community Center, Shorooq Community Center, Bay Avenue, Villanova Community Center, Al Khail Gate Community Center, Serena MarketPlace, Times Square Center, Al Warqa City Mall, Etihad Mall, Al-Barsha Mall, Al Barsha South Mall and Nad Al Hamar.
There is a chance to be one of the two lucky winners of the Eid Al-Fitr Grand Prize of AED 500,000 each, if you get a Blanzo Set for AED 35 from www.idealz.com or the Idealz mobile app before April 21.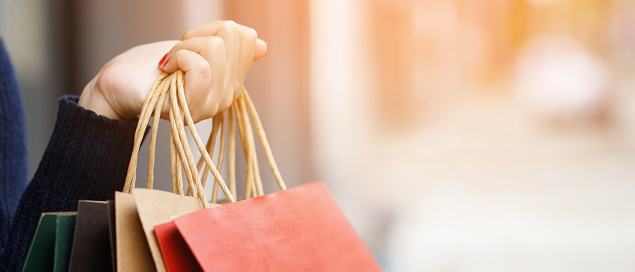 Relax and enjoy
Enjoy a lavish experience this Eid Al Fitr in Dubai at the five star Waldorf Astoria Hotel Dubai Palm Jumeirah. You can receive a 23 percent discount on select rooms, if you make a reservation for three nights or more. Park Hyatt Dubai also offers exclusive rates if you stay at least four nights. Both hotels house several restaurants with various cuisines and fabulous spas to relax your body and mind.    
If you plan to stay at the Queen Elizabeth 2 Hotel over the long weekend, you will be treated to buffet breakfast, with early check-in and late checkout along with a complimentary upgrade to a room overlooking the sea view. Don't miss the yummy Eid buffet dinner at Lido restaurant. Booking rates start at AED 549.

Spending two nights or more at JA Lake View Hotel this Eid is the best way to enjoy the Ultimate Eid Staycation Experience package for AED 1,225 per night – breakfast and taxes included – while getting incredible benefits, such as a free room upgrade, 20% off spa and dining, an AED 100 shopping voucher, two tickets to Dubai Parks & Resorts, and an exciting shooting experience.
Grand Plaza Movenpick Media City, Dubai promises unforgettable stay during Eid holiday at AED 600 per night. The price includes check-in early and extended check-out times. To top it off, Go for a meal or have a drink at the Twenty Three Rooftop and enjoy a 23 percent discount on the bill from 5 pm to 8 pm.
Pamper yourself with a spa day at Two Seasons Hotel & Hotel Apartments with AED 100 voucher on all treatments in addition to 20 percent reduction on F&B and laundry services, a late check-out and attractive prices on Dubai's top attractions.