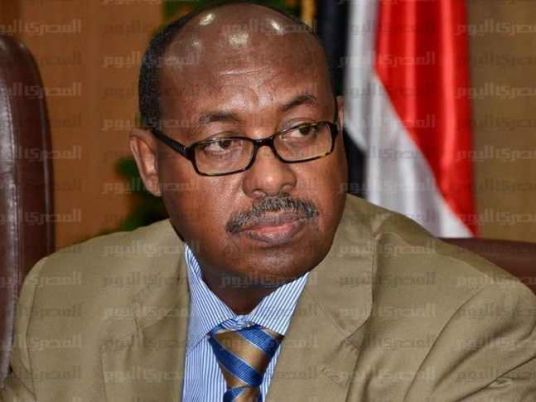 Ethiopian Ambassador to Cairo Mahmoud Dirdir said the anticipated visit of President Abdel Fattah al-Sisi to Ethiopia would open great prospects for cooperation between the two countries, describing the upcoming meeting as positive for Egypt and Ethiopia, the fates of which are linked by the Nile River.
Ethiopia's relations with Israel are not employed against Arab countries, Dirdir told OnTV Live Channel Saturday evening.
There have been tensions in relations between Egypt and Ethiopia recently despite the strong historical and religious ties linking the two peoples, Dirdir added.
He called on officials to work on strengthening relations between the two countries and not to limit them to the Nile water crisis.
Dirdir pointed out that Ethiopia backed Egypt's return to the African Union, adding that an Ethiopian popular diplomatic delegation will visit Egypt soon to strengthen relations between the two peoples.
The Ethiopian Foreign Minister Tedros Adhanom said, on Thursday, Sisi plans to visit Addis Ababa, within two weeks, where he will meet with Prime Minister Miriam Healy Dessalines.
Edited translation from Al-Masry Al-Youm