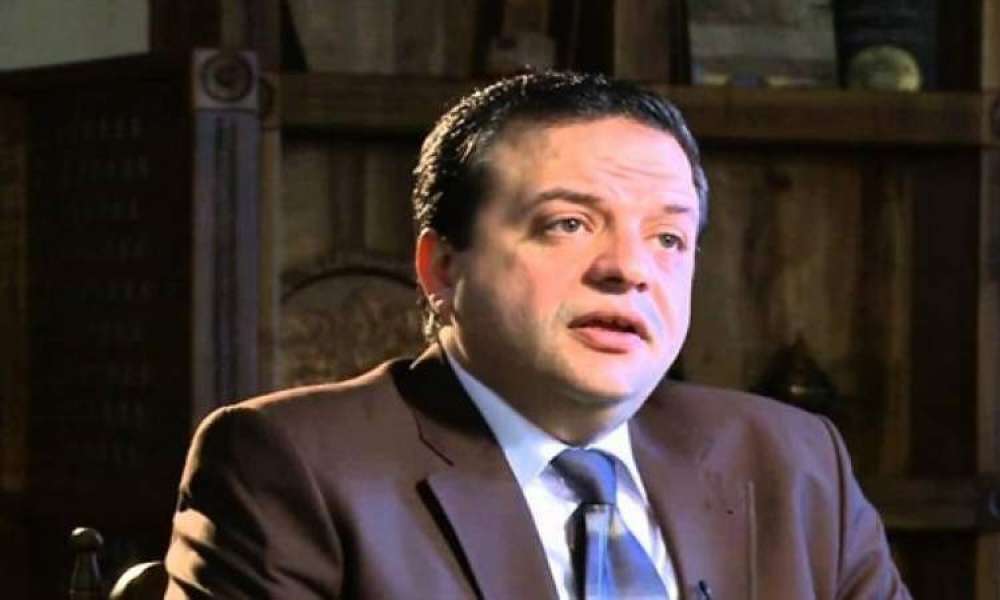 The Cairo Criminal Court has sentenced ex-Chief of North Cairo Court Walid Sharabi to seven years in prison with fines of LE 688,000 on Sunday, on charges of illicit gains.
The Illicit Gain Authority headed by Judge Adel al-Saed referred Sharabi to the criminal court due to profiteering from his judicial posts in violation to law, gaining an amount of LE 688,827 between August 1994 to December 2013.
The Illicit Gain Authority's investigations revealed that Sharabi bought an apartment in Cairo and two "BMW" and "KIA" cars at LE310,000 and that Sharabi's wife sold the apartment in the north coast in October 2010.
The investigation also revealed that Sharabi and his wife did not inherit funds or properties, indicating that the abnormal increase of their wealth was illegal.
According to Ahram online, judicial disciplinary committee has removed Sharabi from his position in 2014 as punishment for his presence at a pro-Brotherhood protest in Rabaa Al-Adawiya in Cairo in 2013.
Judges for Egypt was founded by a group of reformist judges after the 2011 revolution, and helped monitor the 2012 presidential elections, won by Morsi. The group has been accused of affiliation with the Muslim Brotherhood.
On 23 December 2013, several founding members of Judges for Egypt were summoned on charges of forming a group that disturbs security and social peace, and of inciting strife among judges.
Edited translation from Al-Masry Al-Youm