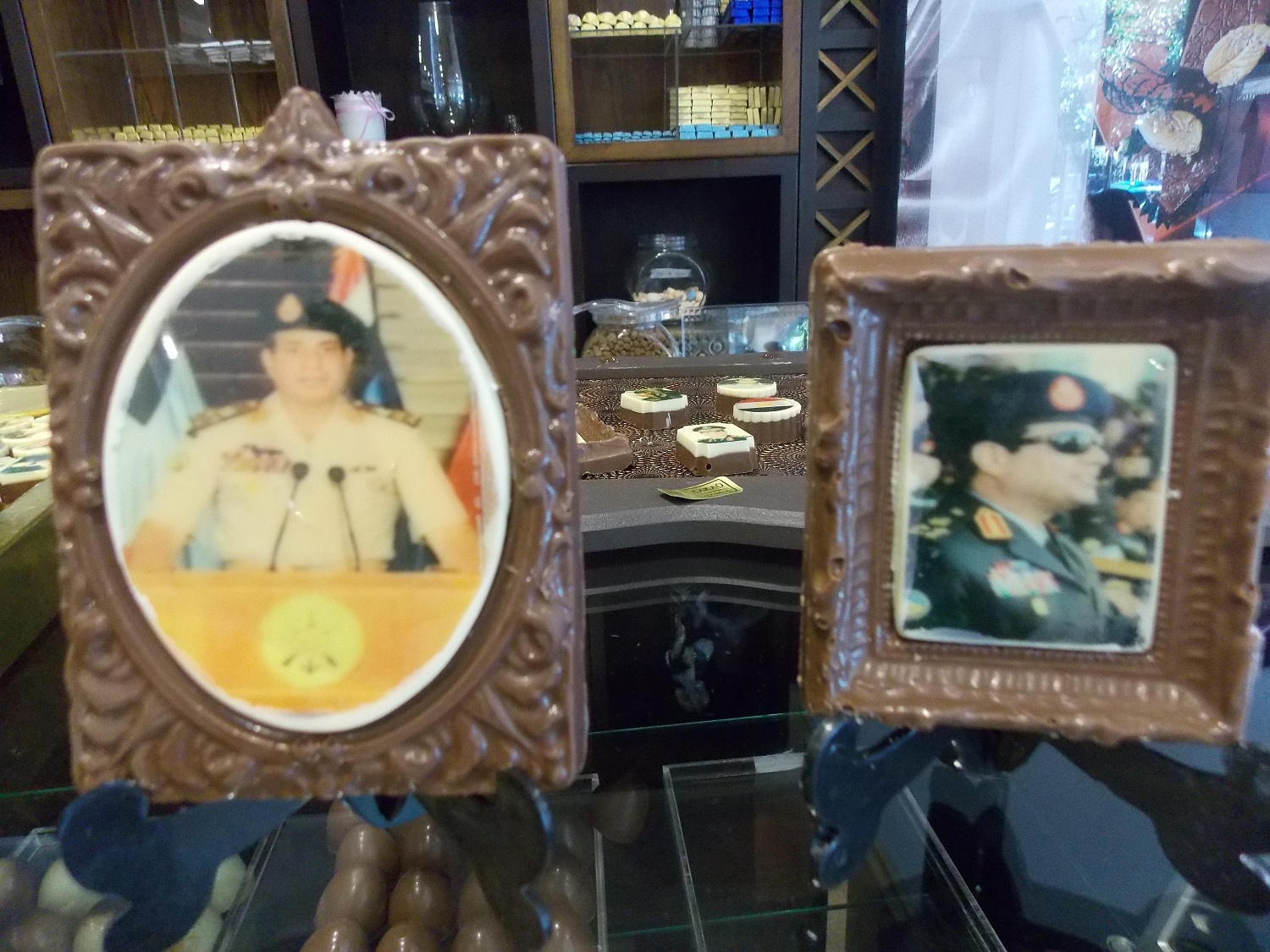 The spokesperson for the Presidency Alaa Youssef denied recent media reports about proposals for the settlement of Palestinians in the Sinai.
He said this idea was never discussed or proposed by any Arab or foreign official with Egyptian officials; adding that the idea was both unrealistic and unacceptable, especially given that the Egyptian people have made many sacrifices for Sinai specifically, over the past years.
Youssef's remarks followed a meeting on Thursday between President Abdel Fattah al-Sisi and senior officials from the armed forces and the police, to discuss the security situation nationwide.
Dring the meeting, which was attended as well by the ministers of defense and interior, Sisi reviewed the counter-terrorism efforts in North Sinai, and instructed constant coordination between the army and the police forces, said Youssef.
This comes at a time when Saeb Erekat, the chief Palestinian negotiator and secretary of the Executive Committee of the Palestinian Liberation Organization, expressed his appreciation for Egypt's historic role in supporting the Palestinian cause during a recent meeting with Shoukry.
The Times of Israel newspaper reported that Ayoub Kara, a Druze-Israeli politician and a minister in the prime minister's office, wrote on his Twitter account the day before Netanyahu and Trump were due to meet in the United States, that the two will discuss an Egyptian proposal to establish a Palestinian state in Gaza and the Sinai Peninsula, excluding the West Bank.
The Israeli Prime Minister Benjamin Netanyahu at the time brushed off these allegations which claimed that he would discuss such a plan to form a Palestinian state in Sinai during his meeting with US President Donald Trump.