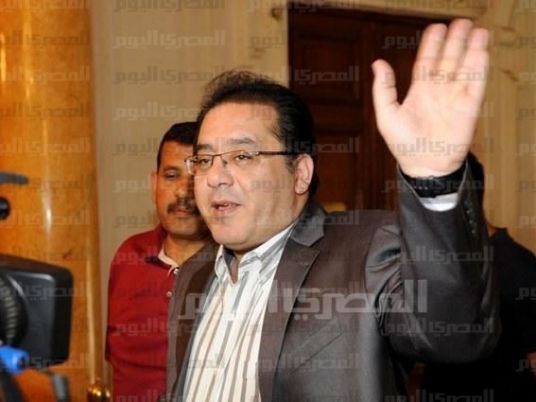 The Foreign Ministry appealed, on Sunday, a court ruling obliging the ministry to renew the passport of Chairman of Ghad al-Thawra Party and former presidential candidate Ayman Nour.
The Foreign Ministry filed an appeal before the Supreme Administrative Court stating that Article 11 in the presidential decree No. 97 for the year 1959 grants the interior minister the right to refuse the renewal of a passport or to withdraw it from a citizen according to "important reasons he estimates."
Nour is known for taking hostile stances against Egypt and he has traveled around the world to encourage countries to act against Egypt, which confirms his lack of patriotism toward his homeland, added the Foreign Ministry in the appeal.
The Interior Ministry does not mind granting Nour, who currently resides in Lebanon, a permit to return to Egypt without renewing his passport, according to the Foreign Ministry. The ministry added that Nour does not meet the requirements needed for a passport renewal.
Edited translation from Al-Masry Al-Youm