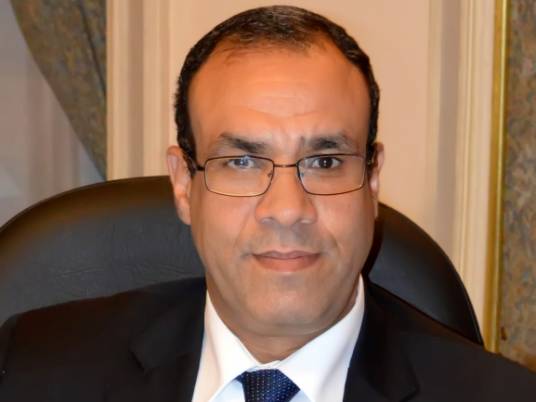 Foreign Ministry spokesperson Badr Abdel Atty said Foreign Minister Nabil Fahmy visited the west coast of the United States and met with businessmen, politicians and media personalities.
He told Al-Mehwar 2 channel on Monday that Fahmy delivered a speech in front 300 businessmen and community members in San Francisco, and that he would go to Washington DC to meet with academics and journalists at the Center for Strategic and International Studies as well as members of the Foreign Affairs Committee of the House of Representatives and journalist Thomas Friedman.
Fahmy is later meeting with Secretary of State John Kerry and the Secretary of Defense before he goes to New York City to meet with UN Secretary General Ban Ki-moon.
He pointed out that there are several issues that Fahmy will address, including the bilateral relations, which have become based on mutual respect and common interest without interfering in internal affairs.
"There are many points of agreement to build on and others of difference to work on, of which terrorism is the most important," Abdel Atty said.
He added that Fahmy reiterated Egypt's commitment to democracy despite all acts of violence and terrorism.
"He also asked to distinguish between terrorism and human rights so as not to confuse between them," he said.
Edited translation from Al-Masry Al-Youm