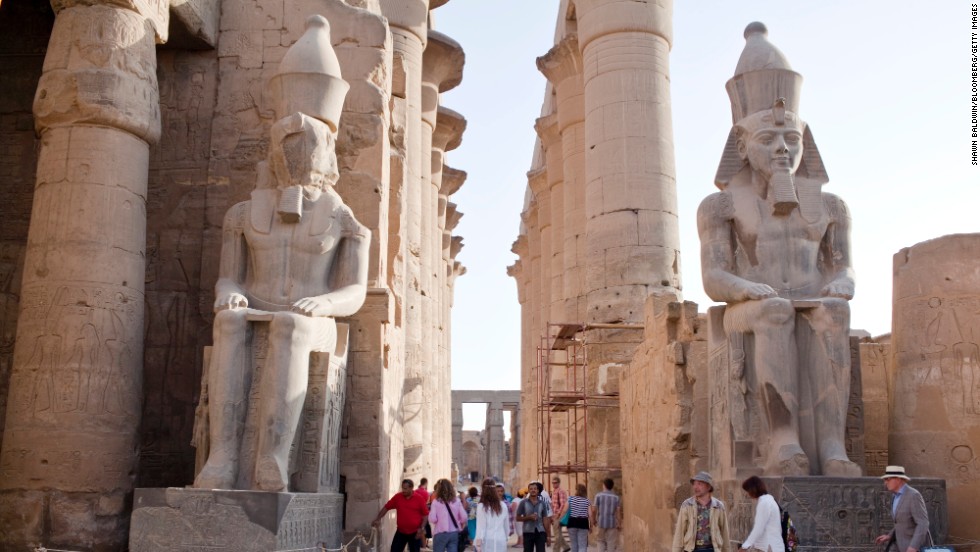 French Tourism newspaper "Tourmag" wrote on Thursday that Egypt has bounced back as tourism has skyrocketed in 2108. The number of tourists has surged by 146 percent, according to the newspaper's statistics.
Tourmag wrote that different tourism companies revealed an 86 percent growth in French tourism to Egypt. As for Memphis Tours, which specializes in Egyptian tourism, revealed a 146 percent increase.
In 2010, Egypt received 600 thousand French tourists, according to Tourmag, before tourism witnessed a drop due to the 2011 revolution. Tourism is now getting back on its feet as a result of the tight security, concluded the newspaper. Egyptian tourism also suffered a further downfall due to the downing of the Russian plane in 2015.
In 2017, the Ministry of Tourism announced that it would be launching new projects to lure European tourists in cooperation with French businessmen and investors, according to  Ayman Badawi, head of the French Commerce Chamber in Alexandria. The first project aims to establish a direct flight line between Alexandria and Marseille.
As for the second project, it is set to include Alexandria as a fixed destination in all cruises coming from Marseille and passing through the area.
Egypt witnessed a dramatic decline in tourism following the 2011 revolution. Egypt continued the downing spiral after security concerns were further raised with the downing of a Russian jet in Sinai. However, a senior anonymous official told Reuters that Egypt's tourism revenues witnesses an 83.3 percent surge in the first 2018 quarter.
Egypt has been exerting all efforts in the past few years to promote itself as a tourism spot, through hosting a couple of events such as inviting football stars including Lionel Messi and Benzema.
In the past year, Egypt also hosted Hollywood Oscar winners Nicolas Cage, Adrian Brody and Hillary Swank, as part of the 2017 Cairo International Film Festival. Three days, ago, the ministry of tourism announced the launching of Egypt's first ITV channel to promote tourism.