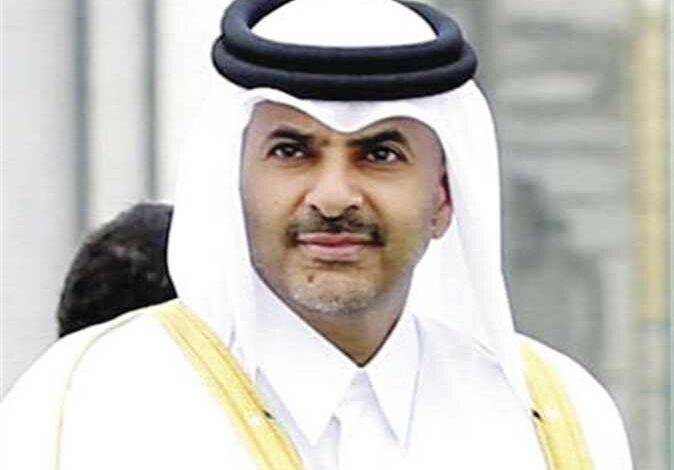 German Interior Minister Nancy Faeser expressed regret over her recent statements regarding Qatar's hosting of the World Cup.
She said that Qatar's preparations to host the tournament, and the comprehensive and sustainable reforms it has implemented in the field of expatriate workers' rights, are praised and appreciated.
This came during a meeting with the Prime Minister and Minister of Interior of Qatar Sheikh Khalid bin Khalifa bin Abdulaziz Al Thani, with the German minister, who is currently visiting Doha.
During the meeting, the Qatari Minister of Interior stressed the need to correct misinformation about the situation of employment and human rights in Qatar, which a systematic misleading campaign targeting his country contributed to its dissemination.
The two ministers reviewed the bilateral cooperation relations between the two countries, the latest preparations to host the FIFA World Cup Qatar 2022, in addition to a number of issues of common interest.