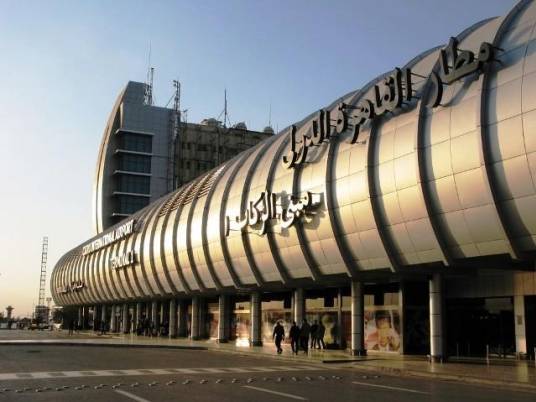 Two members of the Ghad al-Thawra Party have been refused travel to Prague, where they were scheduled to attend a conference on political crisis management, the party said on Monday.
The party said in a statement the measure taken against its members violated the freedom of movement stipulated by the Egyptian constitution.
Party chairman Mohamed Abul Azm said the stance by security authorities is "a corruption of political life and an unjustified persecution".
Ghad al-Thawra, originally the Ghad Party, was founded in 2011 by 2005 presidential runner Ayman Nour. Nour has publicly voiced opposing views to the incumbent regime which ousted Mohamed Morsi in 2013.
Edited translation from Al-Masry Al-Youm