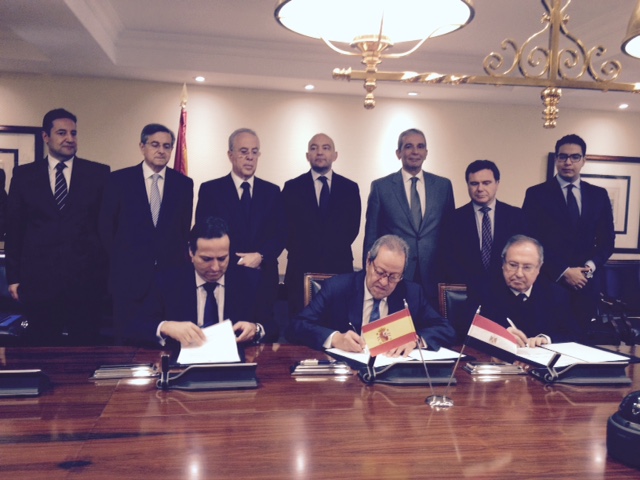 Industry Ministry Mounir Fakhry Abdel Nour has issued a decision imposing an anti-dumping duty on the imports of Chinese or CIF-made blankets of synthetic fiber. The anti-dumping duty will imposed at between 54 and 77 percent of the total price of the products.
The decision was made to protect the domestic market after domestic traders complained of the dumping of Chinese blankets on the Egyptian market.
Traders have complained that the synthetic Chinese blankets were sold below market prices, harming the domestic industry.
Head of the Authority of Anti-Subsidy, Dumping and Prevention Ibrahim al-Seginy said the authority received many compaints over the issue from the Federation of Industries. The authority verified and confirmed that the Chinese blankets harmed the local blanket industry, after which the Chinese government was notified of the minister's decision about the new duty.
The decision has been published in the official gazette and the Egyptian Customs Authority. The World Trade Organization has also been notified of the decision, said Seginy.
Edited translation from Al-Masry Al-Youm