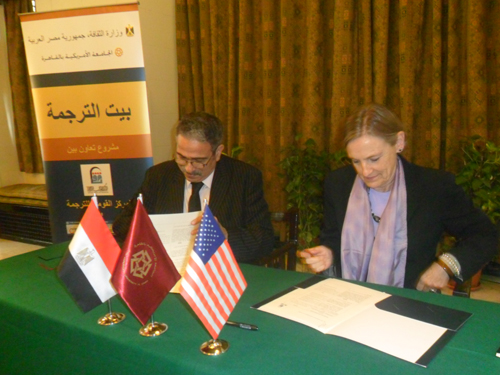 The founder of the Internet Revolution Egypt Facebook page, Ahmed Abdel Naby, said he and his mother were arrested and interrogated by the National Security Agency for four hours. He added that his brother was also arrested and interrogated.
The Internet Revolution page calls for decreasing the price of Internet services in Egypt and increasing Internet speed.
"My phone and the phones of some of my friends are under surveillance, but the Internet Revolution will continue," Abdel Naby wrote on Facebook after shutting off his phone.
Abdel Naby's mother, who resides in Sinai, was summoned by the National Security Agency there and interrogated, he added.
He said she was asked by the officers, "How does your son who resides in Alexandria cover his expenses when he does not work?" "Does he have Muslim Brotherhood friends? Who funds the protesters? How does your son cover his expenses on cigarettes?"
The officers asked Naby's mother to advise him to stop the campaign.
"I have no problem with being held accountable or interrogated if I do something wrong. But I reject the fact that they are frightening my family and my sick mother and I reject them interrogating her for no reason," he wrote.
"We obtained permits for all the protests we staged. We collected money from each other to print the banners," he mentioned.
Abdel Naby said former Communications Minister Khaled Negm had acknowledged the demands of the campaign, saying they were appropriate.
Edited translation from Al-Masry Al-Youm