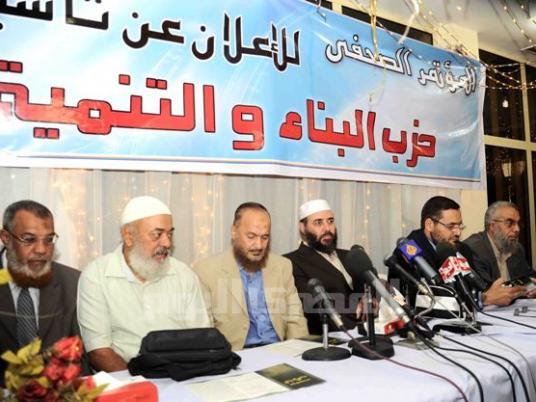 Jama'a al-Islamiya Shura Council member Assem Abdel Maged said on Monday that the group has formed a movement of young people from different Islamist trends to defend the Prophet by producing documentaries about the history of Christianity and Judaism.
The movement, called Al-Ansar, also plans to launch a satellite channel and a publishing house to educate the public about the Prophet Mohamed and his companions.
Al-Ansar was formed in response to an anti-Islam film produced by amateurs n the United States, which sparked demonstrations last week in front of the US Embassy in Cairo and the US Consulate in Alexandria.
Edited translation from Al-Masry Al-Youm