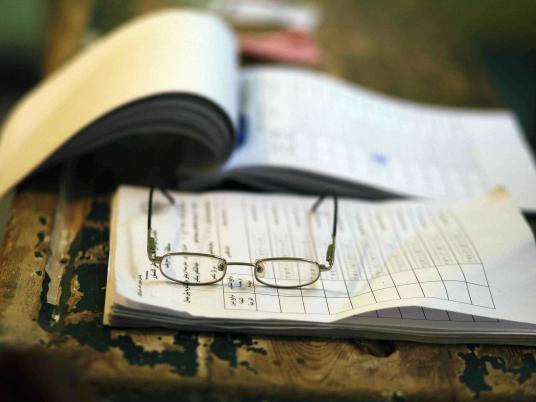 Over 1,300 Egyptian casted their ballots in the constitution referendum in the Qatari capital of Doha on Wednesday, the first day of the expatriate referendum.
The number signifies low voter turnout, amidst tight security by the Qatari authorities and the Egyptian embassy, where Egyptian forces were stationed with weapons for the first time.
Mohamed Morsy Awad, Egypt's ambassador to Qatar, said the referendum process started on time at exactly 9am Wednesday.
He noted that the first day of referendum went well, and all voters followed the instructions issued by the Higher Elections Commission.
He noted that Qatari authorities provided security and logistics assistance for the voting.
The ambassador denied rumors that there were attempt by some Egyptian and Qatari parties to hinder voter access to the embassy, stressing that the voting process took place as planned.
He call on Egyptians in Qatar once again to come to the embassy to cast their votes during the remaining four days of the referendum period for Egyptians expatriates, ending Sunday evening.
Edited translation from Al-Masry Al-Youm