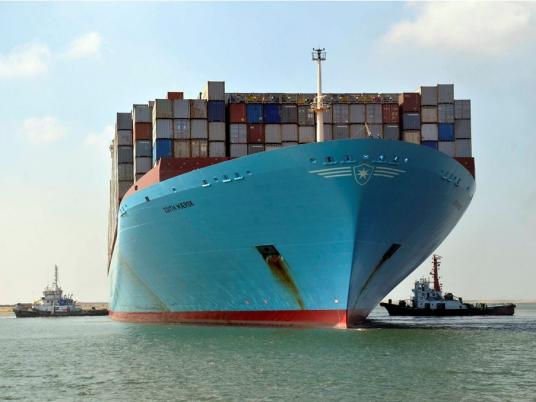 Suez Canal Authority Chairman Mohab Mamish said Egypt must take advantage of increased trade with European markets when rising economic giants like China, India and the countries of Southeast Asia come to 'invade' the European markets in 2020.
"We must keep up with developments and take advantage of the trade that passes through the canal," he said.
At a conference explaining the Suez Canal Development Project on Tuesday, Mamish said the Suez Canal world trade income is currently 10 percent. "This can rise to 22 percent after the completion of the project," he said.
Meanwhile, military spokesperson Mohamed Samir said the total volume of drilling so far reached 17.5 million cubic meters, with 52 companies and two battalions for road construction.
Edited translation from Al-Masry Al-Youm