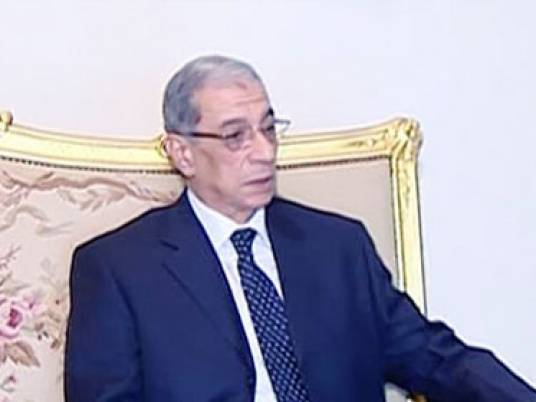 A suspect belonging to Giza Popular Resistance, a little-known group which had claimed responsibility for the assassination of Prosecutor General Hesham Barakat on Monday was arrested on Tuesday, Egypt's state-run agency MENA reported, quoting sources from the Giza Security Directorate.
The source said the 23-year-old suspect was arrested at a cyber cafe in Giza.
Some analysts, however, say that the attack was likely organized by a group which has experience dealing with explosives, rather than a low-profile, newly-declared one.
Mounir Adib, a journalist and a researcher specializing in Islamist groups, said the assassination of Barakat could have been predicted, given video statements by the Islamic State which said, days earlier, that it was going to target Egyptian judges.
"It is rather the armed Islamic State which has the capability to carry out the assassination of the General Prosecutor, and not the Giza Popular Resistance", Adib told al-Ghad al-Arabi satellite channel.
"The Islamic State has taken its operations from Sinai to the Nile Valley", Adib maintained.