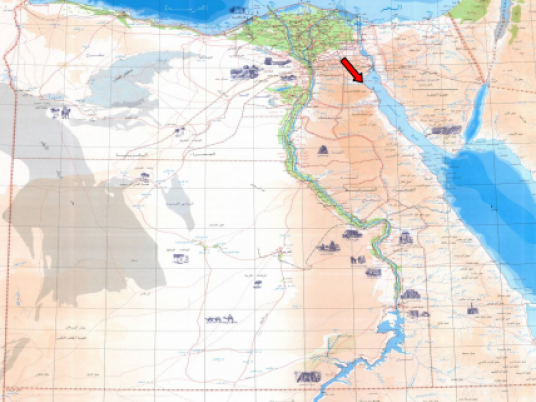 A military court in Suez sentenced an engineer suspected to be a Muslim Brotherhood supporter to three years of maximum security prison for accusations of "attempting to damage a power plant".
The court acquitted seven others of charges of "vandalism" and "joining a terrorist group".
A lawyer for three of the defendants said they were acquitted because they did not take part in any acts of vandalism and because there was no connection between them and the first defendant.
Security forces arrested the eight on trial in September, on accusations that they destroyed a unit in the Ain Sokhna power plant and attempted to damage another one. At the time they were all engineers and workers at the power plant.
Half of the defendants were present in the session, while the rest were tried in absentia.
Egypt listed the Brotherhood as a terrorist organisation in December 2013 and insists it is behind the stringent wave of militancy which has targeted security personnel since July 2013.
The Brotherhood continuously denies the accusations.