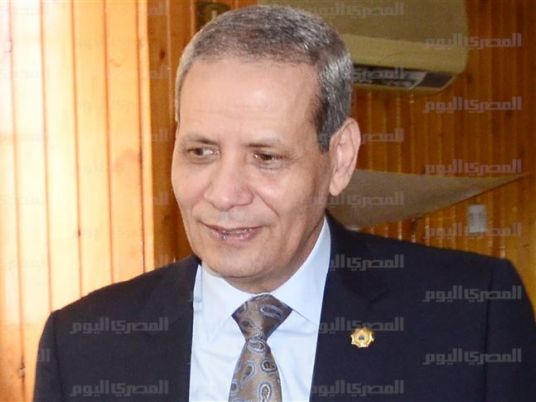 Education Minister Al-Hilali Al-Sherbini has announced the abolition of the traditional high-school system, known as the thanaweya amma , according to which students took examinations over a two-year period to gain their high-school certificate.
Starting in the 2016/2017 academic year, high-school certificate studies will be confined to just the final year of school, with examinations at the end of the year.
Previously, students studied for their high-school certificate during the second and third years of secondary school. However, both students and parents have complained about the intense psychological pressure on students during this time, as well as the financial burden involved in paying for private coaching for the exams.
Opposition to the traditional system peaked earlier in the year after examination papers were leaked during thanaweya amma exams, causing embarassment to education authorities and anxiety to students.
In June, education activists held protests demanding reform of the secondary-school education system, including the thanaweya amma, prompting President Abdel Fattah al-Sisi to promise wholesale reforms by the start of the new academic year.
In announcing the new system, Sherbini made no reference to the leaked examination papers or the student protests that followed.
However, he did say that those students who failed their exams in the old system in previous years would now shift to the one-year system.
In related news, Sherbini has held talks with the Japanese Ambassador to Cairo Takehiro Kagawa and a delegation from the Japanese International Cooperation Agency (JICA) concerning school construction and improvement projects.
The Japanese delegation is considering the construction of 100 new schools for basic education in Egypt, as well as structural improvements to 100 other schools across 20 governorates during 2016-2017.
Edited translation from Al-Masry Al-Youm