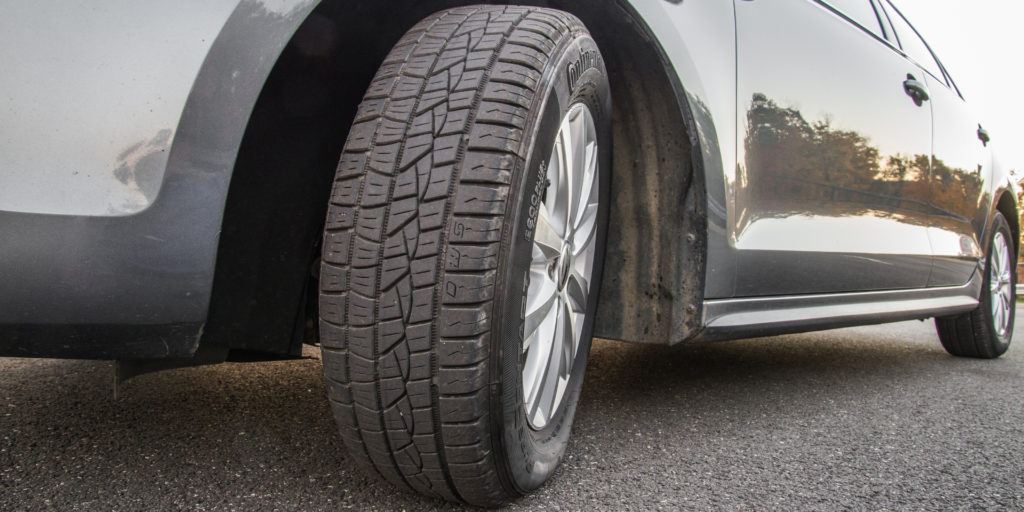 Public Business Sector Minister Mahmoud Esmat discussed on Friday with Swiss Ambassador in Cairo Yvonne Baumann and a delegation of Tyre Recycling Solutions ways of cooperation to recycle used and damaged tires to be turned into several products.
TRS chairman explained to Esmat the company's solutions to collect, process, and recycle tires to be a source for rubber powder which could be used in many industries, the Public Business Sector Ministry said in a statement.
The minister noted that the ministry pays attention to clean-powered projects in line with Egypt's sustainable energy, adding the project will get rid of used tires.