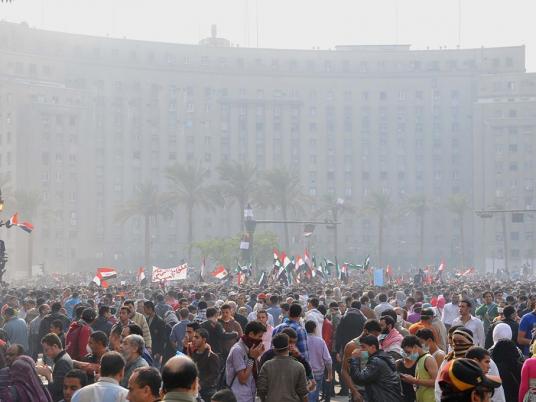 High call volume in Tahrir Square has caused a temporary disruption in the area's mobile phone network since Monday. Subscribers had difficulty making and receiving calls, or accessing the internet.
"We have increased the capacity in the area," said Vofafone public relations director Khaled Hegazy. "But that network is operating at maximum capacity."
Hegazy denied pressure from security services not to expand the network's capacity.
Translated from the Arabic Edition