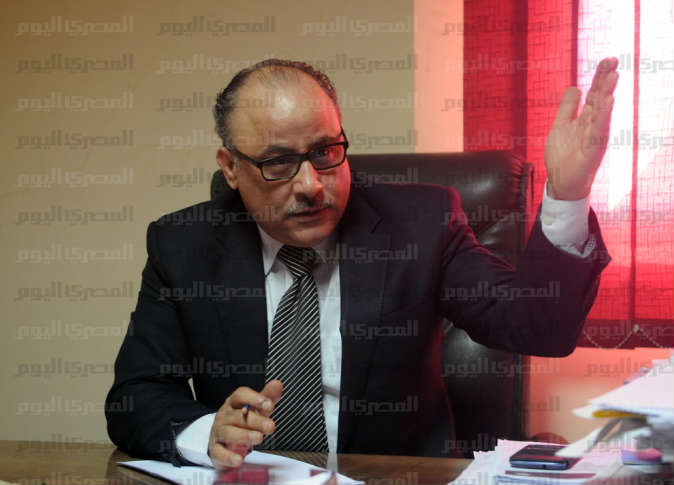 Nasser Amin, a prominent member of the state-backed National Council for Human Rights (NCHR), said on Thursday that he was turned back at the airport as he headed to Beirut.
"I was banned from travel at the Cairo International Airport now as I was heading to Beirut to participate in a conference on legal work," Amin wrote on his official Twitter account.
Airport security said in a statement on Thursday that the decision to ban Amin from travel came because in light shed of his alleged involvement in an illegal foreign funding case.
There have been at 185 cases of travel bans over the past five years, according to Daftar Ahwal, an initiative that keeps track of the cases reported.
The cases of the travel bans are most often because of political, human rights, and religious-based.