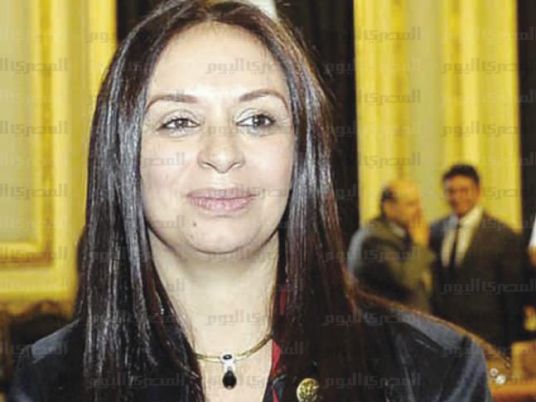 Maya Morsy, President of the National Council for Women (NCW), said that the council had finished the first phase of training women who would participate in upcoming elections for the local city councils across the country.
Under the slogan "Prove your strength, you are entitled to a quarter your local council," the NCW has been organizing awareness campaigns in different governorates on women's political rights, encouraging them to participate in the upcoming elections.
Morsy added that the Council organized 82 meetings in 140 villages, targeting 12,500 women over 3 months, as part of the first phase of the Council's plan in this regard.
The second phase will begin in the new year, starting January 15, followed by the third phase, which includes campaigns designed to educate the voters.
Morsy expected women to garner 35 percent of seats in the elections, due what she called the "real willingness of women to participate and their understanding to the role of local councils.
The training program extends over ten months, Morsy said, explaining that its aim is to educate women on the laws governing the local councils, as well as on communication and presentation skills.
Between June 2015 and September 2016, the Council helped over 60,000 women to issue their national ID cards enabling them to participate as voters, according to Maya Morsy.
Edited translation from Al-Masry Al-Youm