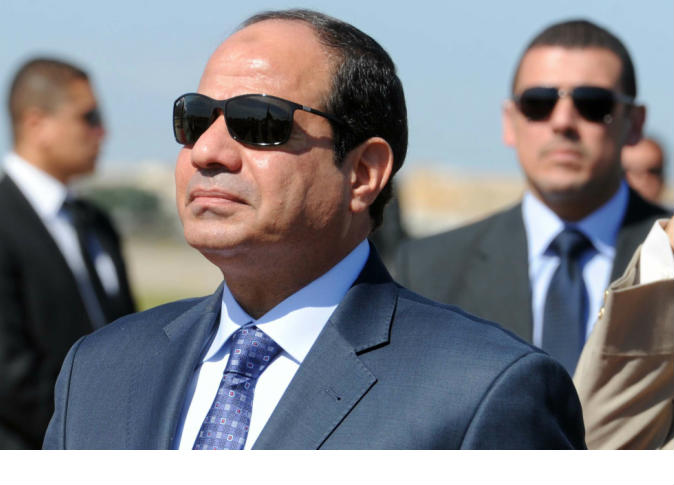 A new governors reshuffle approved by President Abdel Fattah al-Sisi on Saturday has resulted in nine former army and police generals being appointed among the 11 new governors.
Only two civilians were included among the reshuffle, which covered the provinces of Alexandria, Suez, Gharbiya, Kafr al-Sheikh, Giza, Aswan, Sharqiya, Port Said, Minya, Qalyubiya and Beni Suef.
A Cabinet source told Al-Masry Al-Youmthat Prime Minister Sherif Ismail will convene with the new governors next week, adding that the recent reshuffle will be followed by another one at the municipal councils.
Since the 2011 uprising, opposition activists have more vocally decried the hegemony of military and security figures in governor posts, suggesting that their presence at the expense of officials with experience in the respective fields was to blame for poor citizen services.
Sisi decreed the first governors reshuffle under his rule in February 2015.
Edited translation from Al-Masry Al-Youm