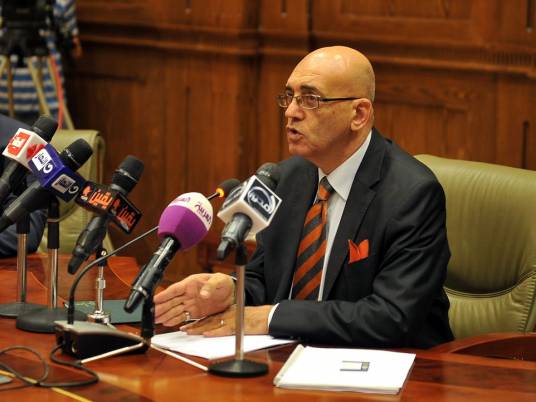 Constitutional Committee spokesperson Mohammed Salmawy denied claims that amendments were made to the preamble of the constitution after it was unanimously approved by the 50-member group during their last meeting.
"The preamble, which has been approved in this manner, and the articles of the constitution, read by [the] head of the Committee to members, have been printed and an official copy has been delivered to the President," Salmawy said in a press statement on Wednesday.
Press reports claimed some committee members were angered after reportedly discovering changes in the wording of the preamble while briefed of it during a dinner hosted by the armed forces representative.
The alleged changes include the term civilian rule to civilian government, as well as omitting the text regarding the diversity of legislation sources in the section defining principles of Islamic Sharia.
Many church representatives criticized committee head Amr Moussa. The head of the Evangelical Church, Safwat Bayaadi, told the news website Sada al Balad, "I cannot defend the constitution, but I will say a case of fraud has happened."
Edited translation from MENA