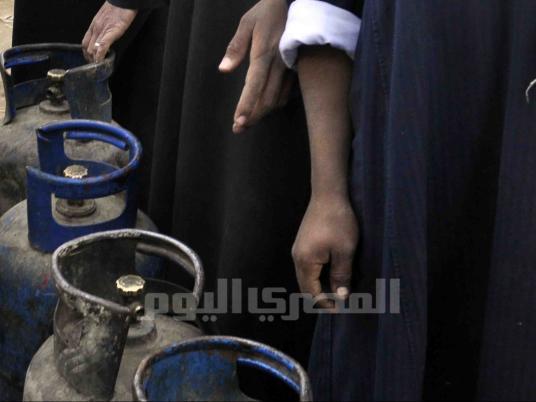 The signing of the second Minsk Agreement in February 2015 was intended to de-escalate the bloody civil war in Ukraine's eastern Donbass region. However, since the deal was reached, the fighting has continued, with fighters loyal to Kiev locked in a low-level war of attrition with the ethnic Russian population.
Though heavy weapons were withdrawn from the Donetsk and Lugansk provinces, the two sides continue to shoot at each other with smaller weaponry, frequently breaching the ceasefire that is supposed to have been in place for 18 months.
As recently as May this year, journalists seeking to visit the east of Ukraine from Kiev were warned against making the trip, so real was the danger of getting killed or injured. Even so, we were determined to go, to see for ourselves how things had panned out in Europe's forgotten war.
Heading for no-man's land
Sitting in a pavement café on Maidan Square – scene of the mass protests of early 2014 – it is clear that spring had arrived in Kiev. Girls walk around in mini-skirts and high-heels, young boys stare intently at their mobile phones. Nearby, the fascist militia of Ajdar – complete with Germanic insignia – is laying flowers at a monument.
Suddenly, my phone rings.
"Good afternoon. This is János Kollár from the embassy," says the voice.
"Good afternoon," I reply.
"I'm calling to inform you that if you travel to Donetsk, we can't guarantee any consular protection for you."
"Understood."
"It's not that simple. I also have to warn you not to go."
"All right," I say.
"Then I will inform the Foreign Affairs Ministry that we have told you not to go. Are you really sure you want to go? We hear terrible rumours from the east – highway robbers and so on."
"We are sure."
"Take care of yourselves."
I put down the phone. We pay for the coffee and leave.
I am travelling with a Hungarian movie director, aiming to head as far east as we can manage. Our first stop will be the city of Kramatorsk, and we intend to depart Kiev at 3 pm, travelling in a battered red van.
We expect dozens of checkpoints, but we are pleasantly surprised. In 2014, practically the entire eastern region was full of military checkpoints – known as "block-posts" in Ukraine. Now, however, we have no trouble driving out of Poltava, the last major city before entering Donetsk province.

A road sign pointing to Donetsk in Ukraine's eastern Donbass region (Photo: Sándor Jászberényi)
Before we go any further, though, we must change our vehicle, putting ourselves under the protection of Sergey Varatin, who will act as driver, fixer and translator from here on. Sergey is a veteran of the battle of Debaltseve, a fierce conflict in January and February 2015 that saw Kiev loyalists forced into retreat.
He is waiting for us, ready to help us through the checkpoint. A young soldier with a bored expression waves us through. There is no security check; we don't even have to show our passports.
Having passed through this last checkpoint, we are shown to a small and tidy apartment that has been reserved for us. We will spend the night here before continuing the next day.
"Tomorrow," says Sergey, "we're going into no-man's-land."