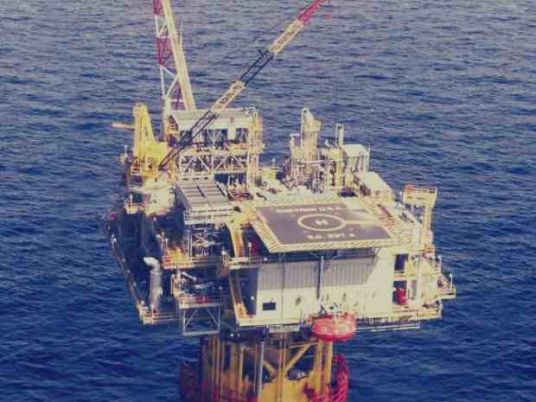 A Petroleum Ministry official has denied media reports that BG Egypt, affiliated to Royal Dutch Shell, has suspended work at development projects in Egyptian Mediterranean waters due to a disagreement over the price of the natural gas extracted from two wells.
"BG has stopped work at 9A+ and 9B after failure to reach an agreement on the fixed price to be paid for extracted gas, and it withdrew rigs working on the 9A+ wells on the seventh of March," Reuters quoted an EGPC official as saying on Tuesday.
The development areas include several deep-water wells in the West Nile Delta, according to Reuters.
"BG Egypt, a subsidiary of Royal Dutch Shell, is looking to raise the price it is paid for gas to US$5.88 per million British thermal units from $3.95 currently," the official told Reuters.
Negotiations are ongoing between the government and the company over the gas developed at 9B, the ministry official added.
The official stressed that Royal Dutch Shell is committed to the terms of the agreement signed on the development projects at the West Mediterranean Deepwater concessions.
The source explained that negotiations with foreign partners on amending the price of natural gas aim to balance the interests of all parties, pointing out that prices should be commensurate with the cost of development projects.