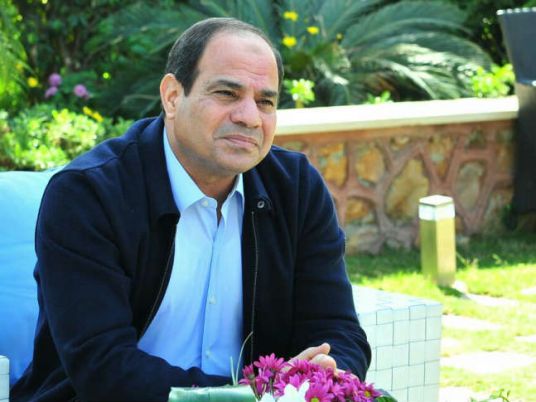 A 19-year old student died in al-Khanka City after Muslim Brotherhood supporters allegedly attacked a march organized by supporters of presidential candidate and former Defense Minister Abdel Fattah al-Sisi.
State-run MENA agency said that the attack took place with Molotov cocktails and homemade bombs. Another man was injured, it added.
According to a police report, a group of young supporters of Sisi organized a march in front of the city council.
They were surprised by a group of Muslim Brotherhood supporters who allegedly chanted anti-police and anti-military slogans and attacked them with Molotov cocktails and bombs, leading to the death of Ammar M., 19, and the injury of Hasib M.
The dead was a student at the Faculty of Engineering and was standing by the city council to watch the incident.
Edited translation from MENA