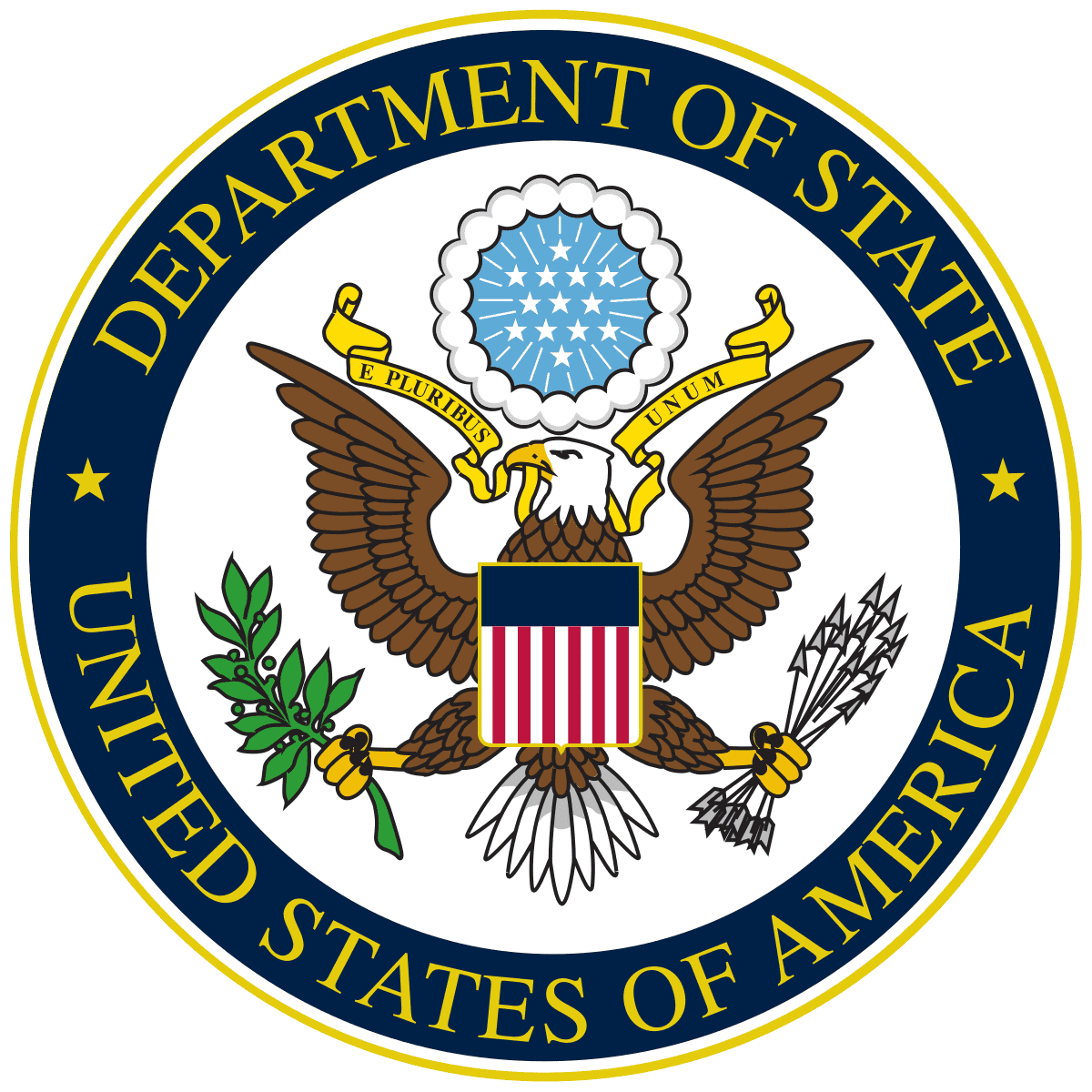 The number of Egyptians registered for the US Diversity Visa Lottery program  have exceeded one million for the first time in the program's history.
Al-Masry Al-Youm obtained detailed figures for applicants for the US 2018 Diversity Visa Lottery, which reported registration of 23,088,613 people from all over the world, with an increase of 4 million compared to 2017.
Egypt crossed the one million mark for the first time in the history of the program, as Egyptian registrations reached 1,274,751.
This makes Egypt ranks fifth in the list of major countries registering for the program. Egyptians made 914,817 registrations in 2017. Egypt's share of the US Diversity Visa Lottery increased to 55,000 visas.
The Diversity Visa Lottery program is a US government lottery program aimed at giving out a United States Permanent Resident Card.
Edited translation from Al-Masry Al-Youm