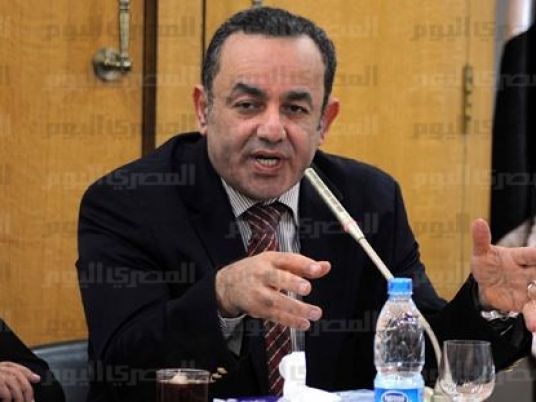 On the anniversary of former president Hosni Mubarak's step-down, more than 50 politicians and partisans have called for the release of all prisoners of conscience and participants in peaceful demonstrations, and for justice to be laid down on the perpetrators of violent crimes and terrorism.
They signed a statement Saturday that called for a reformation — supposed to be applied six years ago by civil and democratic political forces.
According to the statement, Egypt is still suffering from worse problems than those which led to the 2011 revolution.
The statement called for laying the foundations of a civil modern democratic state, to respect and activate the values ​​and principles of freedom and human rights, and to separate religion from the state and political affairs, in accordance to the provisions of the 2014 Constitution. It called for the elimination of institutional corruption, which has become a widespread phenomenon and threatens any attempt at radical reform.
The statement called for a clear economic reform plan that achieves real development and social justice, raises the economic growth rate, provides job opportunities for young people, and invests mainly in manpower.
The statement called for facing poverty, and providing education, health care and fair salaries and pensions that provide a decent life standard for citizens.
The undersigned advocates include former social solidarity minister Ahmed Al-Boraei, member of the National Council for Human Rights George Eshak, former higher education minister Hossam Eissa, director Dawoud Abdel Sayyed, MP Mohamed Anwar al-Sadat, political science professor Amr al-Shobaky and others.
Edited translation from Al-Masry Al-Youm